I love to give gifts! And naturally, I love to receive them too. But it seems like there is always another "holiday" coming up with yet another gift to buy! And all the gift giving can really take a hit to the budget. I want to show my mom and mother-in-law my love and appreciation for them with a gift but I can't really get too extravagant with it. Are you looking for Mother's Day gifts under $20? Check out this budget-friendly guide with items to make mom (and your wallet!) happy!
Budget-Friendly Mother's Day Gifts
Welcome to this month's Blogorail Black Loop. Today we are sharing gift ideas for Mother's Day.
---
Please note that I use affiliate links in this post. Clicking through and making a purchase will help me in a small financial way, thank you!
Something with Memories
I know what my mom likes to receive for Mother's Day: new photos of the grandkids! From prints that she can put in a frame, mugs, a photo book or magnets for the fridge, she loves to show off the photos. I love Shutterfly for printing all my photo memories. Sign up to receive notifications of sales from Shutterfly and you can often receive 50% off or even free products!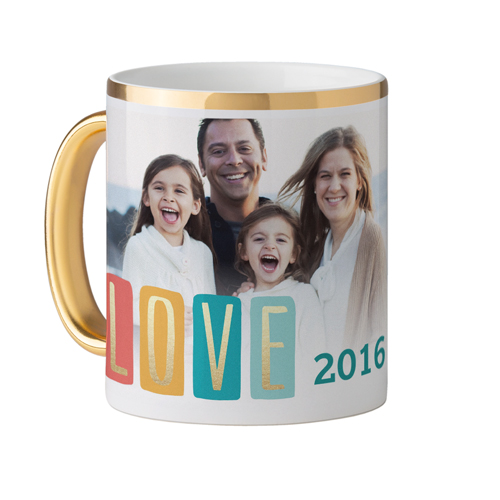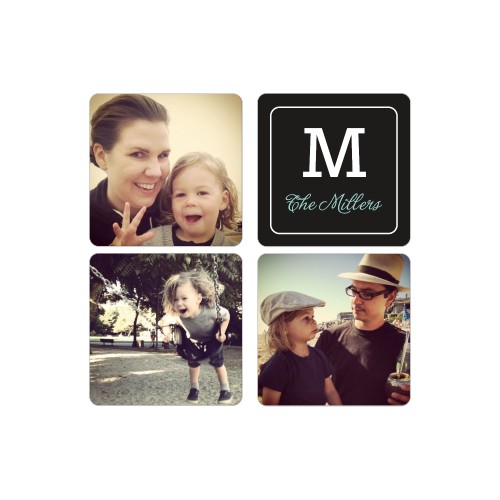 Something to Eat
Give Mom a treat with no expectation of sharing! This Godiva Truffles Flight are decadent and all for her to indulge. Or maybe Mom's a gourmet in the kitchen and would love this White Truffle Oil
? Ever drizzled this stuff on popcorn, amazing!
Something to Drink
This beautiful poppy print Tervis Mug is a bright spot on a dreary day and perfect for re-hydrating Mom. Maybe Mom's more of a coffee drinker? In that case, a Starbucks gift card is always appropriate so she can pick up her own latte!
Something for Pampering
A day at the spa is special but for pampering on a budget, there's nothing like DIY at home. I love these little ways of treating Mom to a manicure at home with Jamberry nail wraps and hand care products.
Something for Travel
A cross-body bag (like this messenger bag that's under $8!) is a great size for travel. Small enough to stay out of the way but roomy enough for essentials. A Travel Life Journal
 will give Mom a special place to jot down her travel memories and keep them all in one place.
Something for a Song
Mom loves to sing and dance to her favorite songs? For under $10 a month, you can give Mom the gift of song with an Amazon Music Unlimited subscription. There's even an Amazon Music Unlimited 30-Day Free Trial
 to check it out first.
Rose gold is such a hot look and these in-ear headphones
 are stylish and practical.
Something for Summer
Think ahead to summer and gift Mom a new pair of sandals. The lightweight and stylish Crocs Kadee II Flip are summer-ready for beaches, boardwalks and beyond.
COUPON SAVINGS! Use code TOWEL30 and pin 4082 at Lands' End to save 30% on a beach towel for Mom.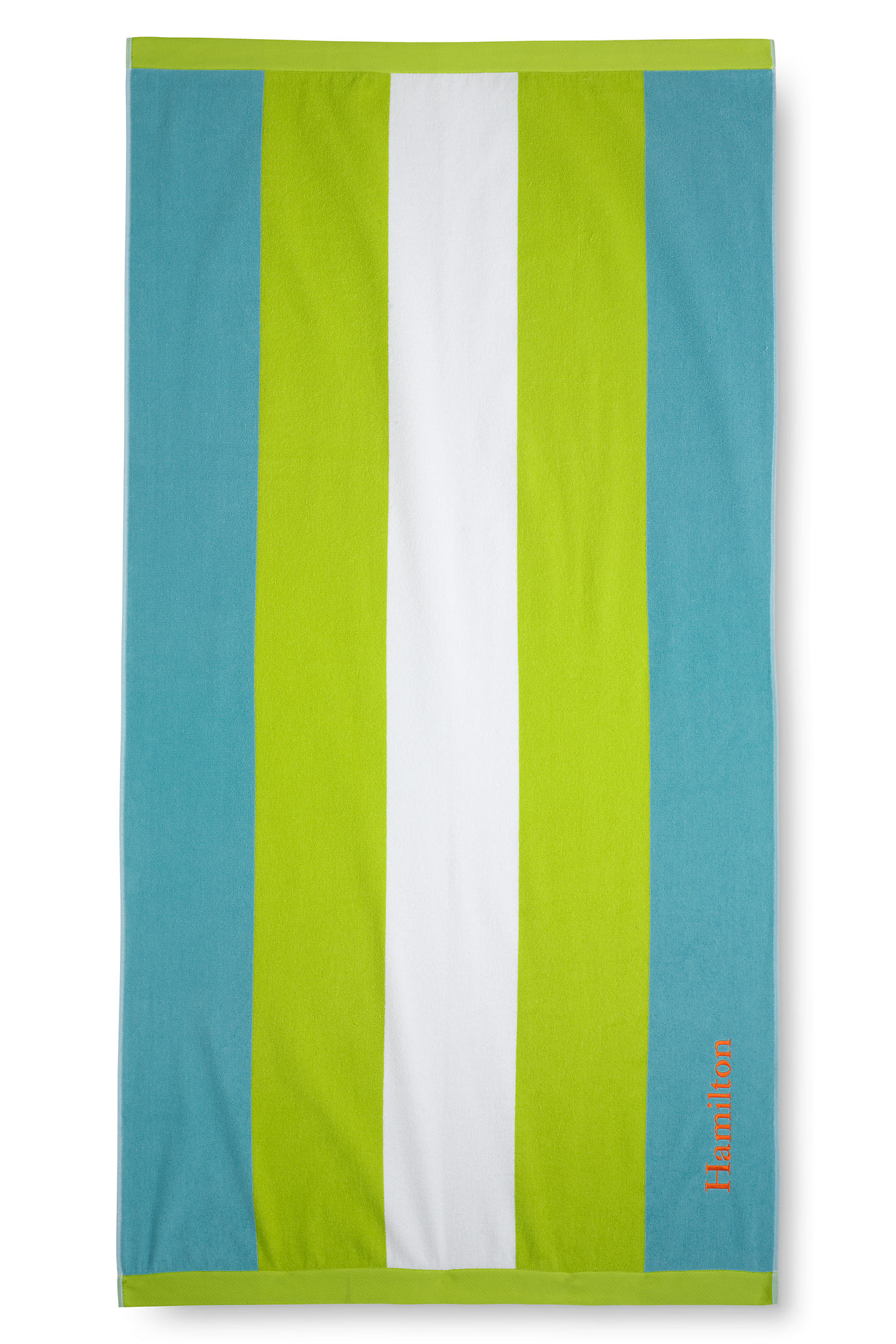 Something for Fun
One of my mom's favorite things to do is to play a game with her grandkids. From board games to cards, a fun family game night will be something Mom will cherish.
Something Scented
Instead of splurging on the largest bottle of Mom's favorite perfume, choose a travel size instead. She'll love to receive her signature scent and appreciate the purse-sized bottle that she can tote with her.
COUPON SAVINGS! Spend a few dollars more at Sephora ($25+) and you can choose from one of 7 deluxe samples using the code SKINSAVER.
I hoard those trial-sized bottles of Disney resort Sea Salt Shower Gel! I just love the scent and this big bottle of it would have me in shower heaven.
Something to Warm Her Up
The Yankee Candle in Lilac Blossoms large candle with a spring time scent will burn up to 150 hours. Mom will think of you each time she lights it! This stylish scarf will keep her cozy and also has a clever zipper pouch to store cash or keys while she's out exploring – Women's Scarf with Zipper Pocket
Something with Art
If Mom is crafty, consider a box of Crayola art supplies and a grown-up coloring book. Nothing like a fresh new box of Crayola crayons! Or maybe she'd like to have something crafty that she can display in the house. This chic Craft Crush Felt Succulents Kit
 will give Mom something very pretty to show off when she's done creating.
For more Mother's Day Gift Guides,
check out the other great posts from the Blogorail!
---
Here is the map of our Magical Blogorail Black | Mother's Day Gift Guides Loop: