Dapper Day takes place at both Disneyland and at the Walt Disney World. I've never attended the Dapper Day festivities but as a girl with a retro-beat in her heart, this event sounds like it's the bees-knees! Get dolled up in your Sunday best and enjoy the Parks a la 1955. I've compiled some festive Dapper Day outfit ideas for everyone.
Mom Rewritten uses affiliate links which means I may earn a small commission if you purchase through the links in these posts. As an Amazon Associate I earn from qualifying purchases. For more information, see the Privacy Policy and Disclosures tab.
Dapper Days encourages guests to get dressed up for a day at the Park. According to their website, "Dapper" doesn't mean just vintage! We encourage all sophisticated fashions, from vintage-inspired to contemporary chic!
Compiling your Dapper Day outfit just takes a little creativity. Mix and match within different eras to create a charming look that's all your own! The Disney Blog Disney Style offers tips on "How To Dapper".
Start by visiting the Dapper Day shop, where you can choose official merchandise, like this orange grove scarf.
---
Head-to-toe Dapper Day Styles
Pinterest has great ideas, including these coordinated DisneyBound outfits that don't miss a detail.
---
Twirly Dresses
Love these full and twirly dresses and skirts (makes getting in and out of rides so much easier than in a pencil skirt!) From left to right, SarahsCurtseySkirts, PinUpGirl clothing, LindyBop
From Left to Right, JJofSweden, AnabellaWoman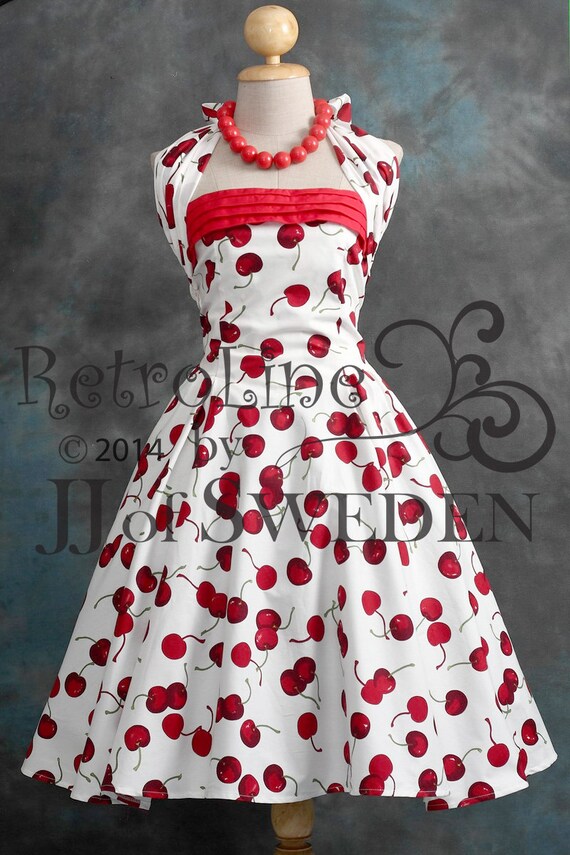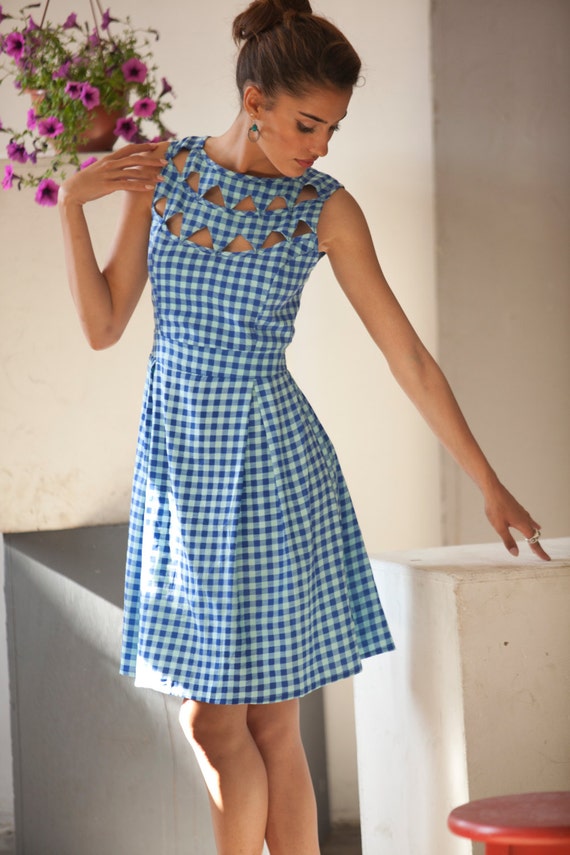 ---
Dapper Kiddies
Get the kids in on the fun with sweet clothes in a vintage vibe. From left to right, Tinkerella Creations, GunsAndAprons, Chasing Fireflies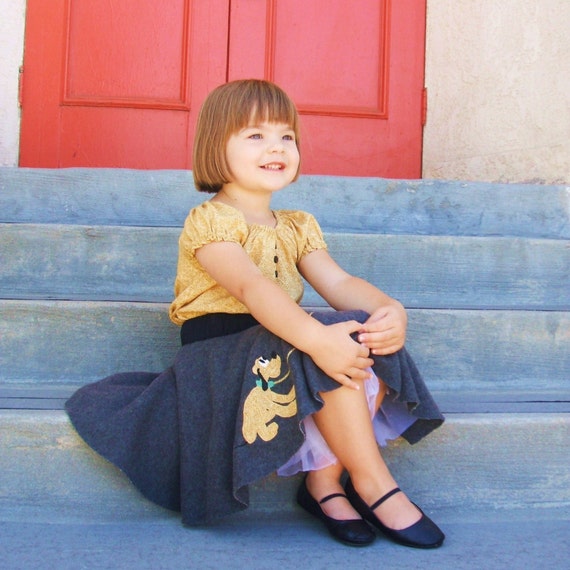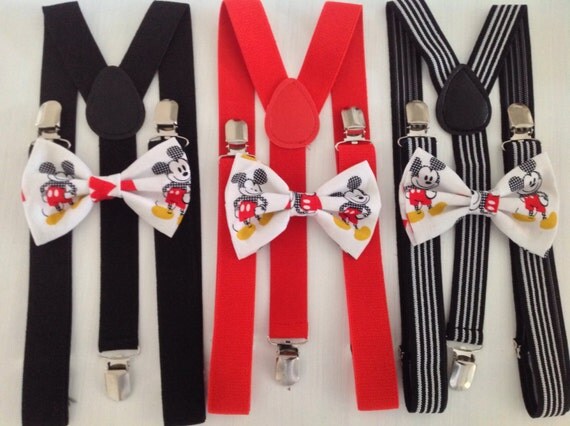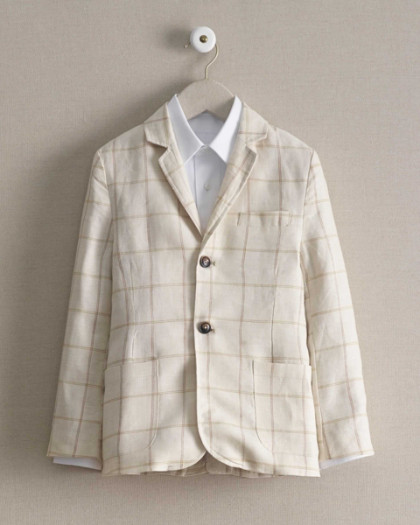 Here are some DIY options. From left to right, Make It Love It, Peekaboo Pattern Shop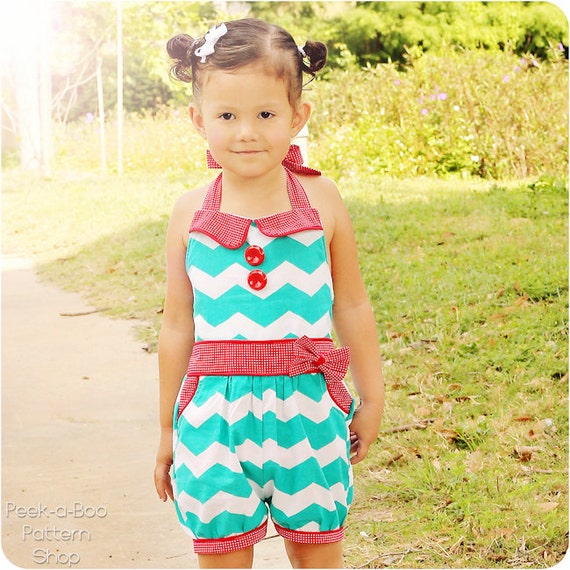 ---
Dapper Dans
For the dapper gentlemen. From left to right, WickhamHouse and Village Hat Shop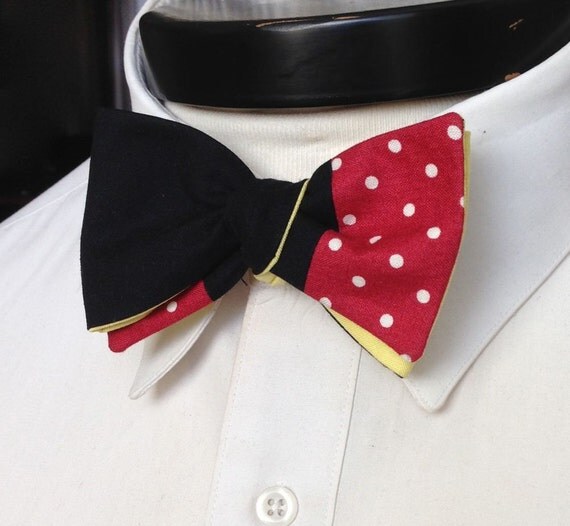 ---
Stylish Accessories
The accessories make the lady, so do it up in style. Left to Right, PinUpGirl clothing, Unique Vintage and Miz-Mooz
---
Dapper Hairstyles
One of the best things you can do to set your style apart is to have a dapper hair style, but some of these looks will take lots of advance practice! Left to right, Pretty Designs, It's Hair Styles.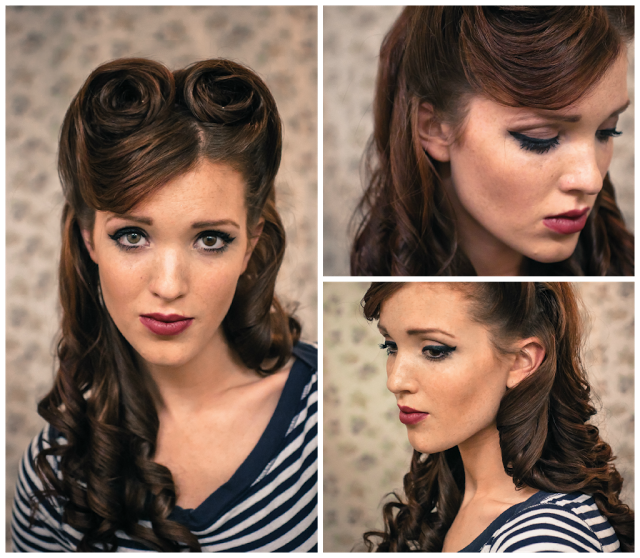 ---
Spring Disneyland event – April 30-May 1, 2016
Spring Walt Disney World event (Magic Kingdom) and Disneyland Paris – Saturday April 16, 2016
Fall Disneyland Paris event – October 15th, 2016
Fall Disneyland event – November 5th-6th, 2016
Fall Walt Disney World event (Epcot) – November 12th, 2016
Follow along with the Dapper Day fun on Facebook, Twitter and Instagram. The photos might have you itchin' to put on your fedora or white gloves to join the fun!