It's sure to be the best Easter basket your kids have ever seen, all with the Disney twist. This guide offers up lots of Disney Easter basket ideas including gifts for everyone from toddlers to teens!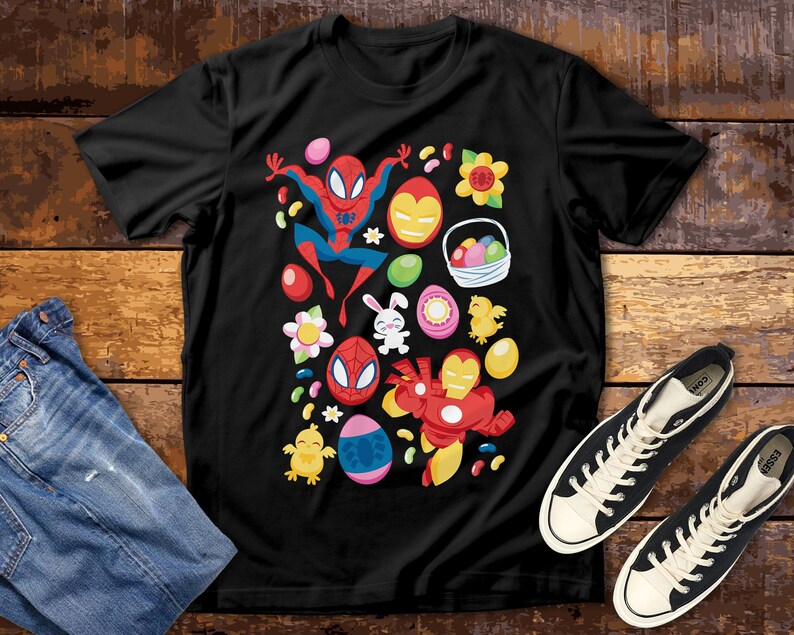 Mom Rewritten uses affiliate links which means I may earn a small commission if you purchase through the links in these posts. As an Amazon Associate I earn from qualifying purchases. For more information, see the Privacy Policy and Disclosures tab.
This post originally published on March 25th, 2015 and has been updated and republished with a new date.
Disney Easter Basket Ideas
I'll be honest, Easter tends to sneak up on me. Just a few days before, I'm scrambling (hee-hee!) for Easter basket goodies for the kids. Not this year! I've been searching the web, collecting just the right Disney Easter basket ideas for my kids.
I've found the best basket stuffers for those going on vacation, candy and non-candy treats, ideas for babies & older kids, and cheap gifts under $15. Here are over 50 ideas for gifts to add to your Disney Easter basket this year – so let's get hopping!
Making an Easter Basket Budget
Start with a container, then base your purchases on what will fit inside. Aim for between 4-7 items in a variety of sizes. Choose a healthy range of treats, practical and seasonal items, and something fun. I've also included book suggestions for all ages under each age group, from babies to teens.
Just like these Disney stocking stuffers, getting creative when shopping for Easter basket gifts is part of the fun in the process. Putting together a fantastic Disney Easter basket doesn't have to be a pricey endeavor.
I've included plenty of inexpensive Easter basket ideas, all with some Disney flair!
A Tisket, A Tasket – Finding the Best Easter Basket
Putting together an inspired Disney Easter basket starts with finding the best container. The vessel can also be a gift, as I'll share! Here are a few thoughts before you buy.
My kids own fabric Easter baskets like this Mickey & Friends Easter Basket, sold on Etsy by EmmaGirlDesigns. They are lightweight and easy to carry on an egg hunt. These baskets also hold a nice amount of goodies!
If you have lots of goodies or need something larger try a reusable tote like this Stitch Shopping Tote.
Disney Easter Egg Hunt
Create an Easter egg hunt with a Disney theme! I've included some great ideas for Easter egg hunt stuffers. In order to not lose any of these valuable eggs in the yard, have the "Easter Bunny" keep a checklist of placement for the eggs with big prizes inside.
Grab this free Disney Easter scavenger hunt printable to create your own in-house or hotel room egg hunt! Follow a few of these ideas to make your Disney Easter egg hunt truly magical.
Something to Wear
Now, for the goodies to stuff inside the basket! I like to start with something sweet and practical that my sweeties can wear after church on Easter Sunday.
A bathing suit is one of the top Disney Easter basket ideas. Swim wear is ideal for warmer climates or for those planning a Disney vacation with kids.
Pajamas are a great way to end the day. Disney t-shirts like this tie-dye Disneyland shirt are perfect for those getting ready to pack the suitcase for a trip! (click images below to shop)
Themed Disney Easter Basket Ideas
One of the easiest ways to build a Disney Easter basket is by keeping with a theme. Base your child's basket theme around their favorite Disney character or movie.
If your child has a top activity, like sports, cooking or dance, choose Disney themed basket stuffers that match their hobby. For example, this Disney: The Simple Family Cookbook is awesome for a young chef!
Vacation Essentials
If you're planning an upcoming Disney vacation, theme your basket around the things your kids will need to pack on the trip. For additional Disney packing ideas for kids, be sure to click over and get your free printable checklist.
Disney Games and Activities Basket Stuffers
These small basket-sized games offer just the right amount of Disney fun at home. Use some of these Disney Easter basket ideas to take on your vacation and entertain kids while standing in lines at the park!
Here's a compact card game that's great for home play as well as on the road. World of Disney Eye Found It is one of our family's favorites to take to the park!
Easter Basket Ideas for Your Disney Baby
Babies will appreciate these sweetly special Disney Easter basket ideas just for them. In addition to things you might need for a trip to Disney with a baby, stuff their basket with things they can use right away too.
Click through for more Easter basket ideas for preschoolers and toddlers.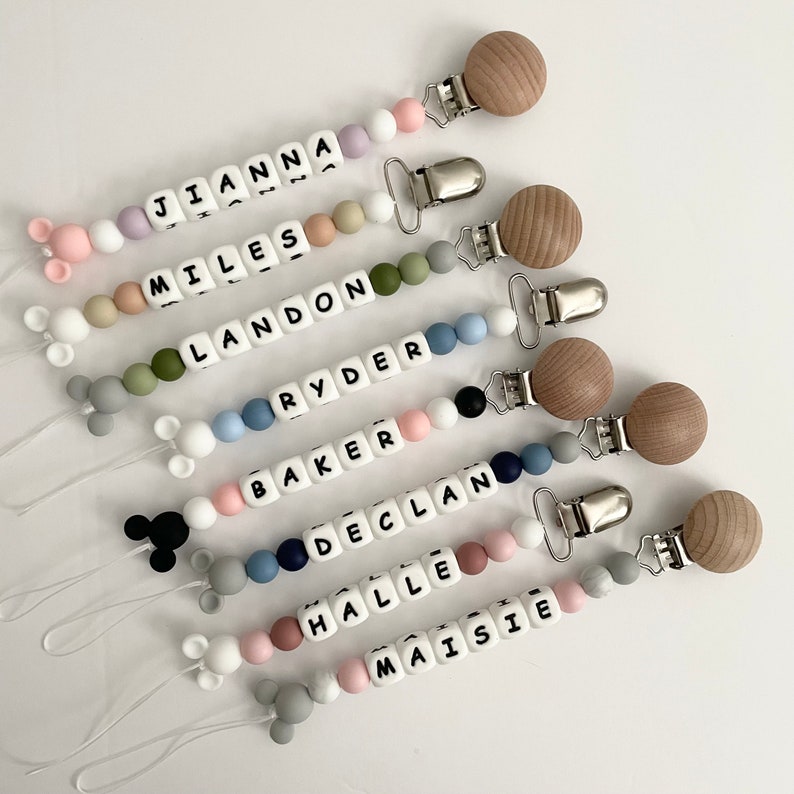 Easter Basket Fun for Kids
Elementary aged children love to share their love of Disney! These are special items for the Disney Easter basket that offer a wide variety for boys and girls alike.
Disney Easter Gifts for Older Kids
Not to be left out, these Disney Easter basket ideas can be used for older kids who still love a touch of Disney magic!
For teens that like to know the back story, the book Hidden Magic of Walt Disney World offers 600 secrets of the Magic Kingdom, EPCOT, Disney's Hollywood Studios, and Disney's Animal Kingdom!
Need more Easter basket ideas for older kids? Read through for 50 more tips on baskets for big kids.
Plush Pals, Figures & Dolls
It wouldn't be an Easter basket without something soft and cuddly inside! Natural Disney has a plush pal for everyone, all in petite sizes to fit inside any Disney Easter basket.
If your kid prefers more action, there are also lots of play figures representing movie characters to include instead.
Sweet Disney Easter Basket Treats
Yummy treats and snacks are an Easter basket must. These are a few ideas for both sweet and savory treats.
Who said the Easter basket should only have candy? If you can't track down Disney-specific candies for the Easter basket but want to stick to the theme, look in the snack aisle of the grocery.
Non-candy snacks are always welcome, especially if you don't buy them often! Mickey and his friends can be found on many snack foods including Pepperidge Farm Goldfish crackers, Brother's Fruit Crisps, good2grow Fruit Juice, Good Health Veggie Chips and Fruit Snacks.
Cheap Disney Easter Basket Ideas
No need to break the bank when putting together your kid's Easter baskets, even if you're following a Disney theme. Each of these items are under $15 – sure to bring some pixie dust to your Easter morning! I've included choices for all ages.