Welcome to the first stop aboard Magical Blogorail. Enjoy the ride as we throw a virtual baby shower for one of our members. I just love parties and party planning! And baby showers, well…that's just such a special time to celebrate the mama-to-be.
I've culled a sweet collection of Disney-inspired gender neutral baby decor decorations that will have everyone oohing and ahhing! Whether you choose a particular Land or a favorite character, there is so much creativity out there to make this a party everyone will remember.
I love Etsy for the adorable handcrafted and unique items. I also love to support small business! The Disney Store online has some wonderful baby items as well as decor that can be tweaked for use at a shower.
And of course, if you can't buy it you can always get crafty and make it yourself! Pinterest has a wealth of party crafting ideas. Just have fun with the theme and let the ideas flow. Nobody will love it more than the new mother!
---
I love the idea of decorating for a baby shower with Disney items you already have or using items that can be re purposed for the baby's room later!
Set the theme at the front door with a gorgeous Disney themed wreath.
A Disney themed diaper cake is adorable and functional! (images from left to right, The Photographer's Wife, Disney Baby, Princess and the P Baby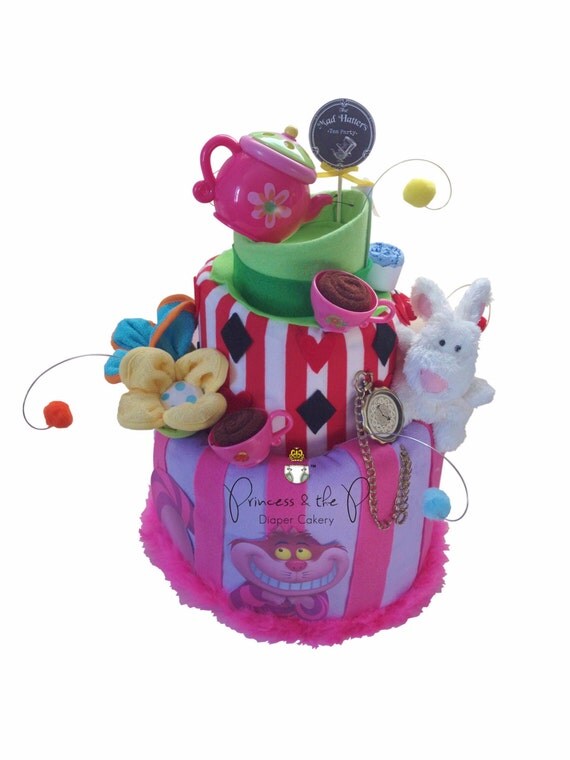 Set up a guest book for visitors to leave well wishes for the mama and new baby. Love this recycled Bambi Little Golden Book Guest Book.
The large lanterns hanging over the Mad Tea Party near Alice in Wonderland at Disneyland is one of my favorite areas of the Park. Buy lanterns or make your own with craft paper to string up overhead.
Baby's first Mouse Ears make a sweet table decoration and could also double as a guestbook (have guests sign their name with a white Sharpie pen).
This precious Dumbo Thumbprint Guestbook is so sweet and makes the perfect nursery decor after the party! Leave a stamp pad for guests to mark their thumb and a Sharpie pen for them to write their name.
A Disney party should always include Mickey and Minnie and these retro-designed plush are precious! Set them up on the gift table and the mama-to-be can take them home with her for the new baby.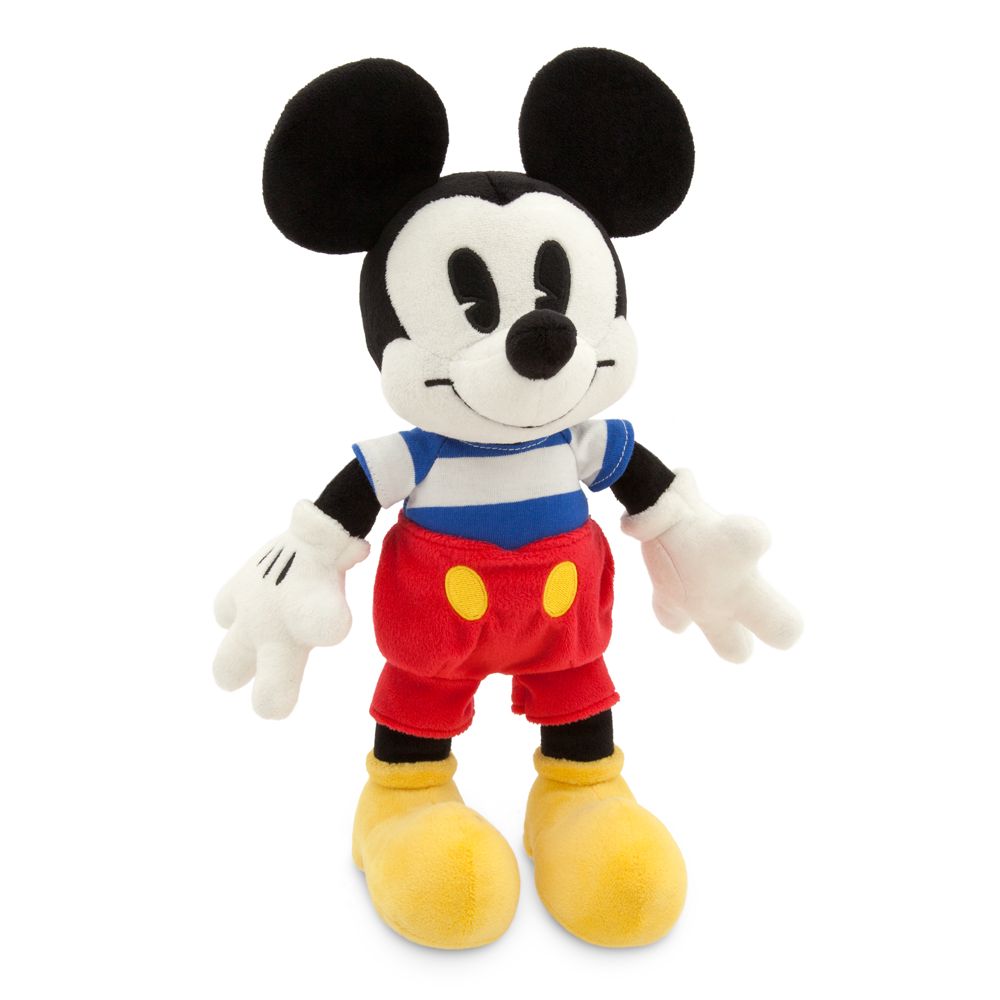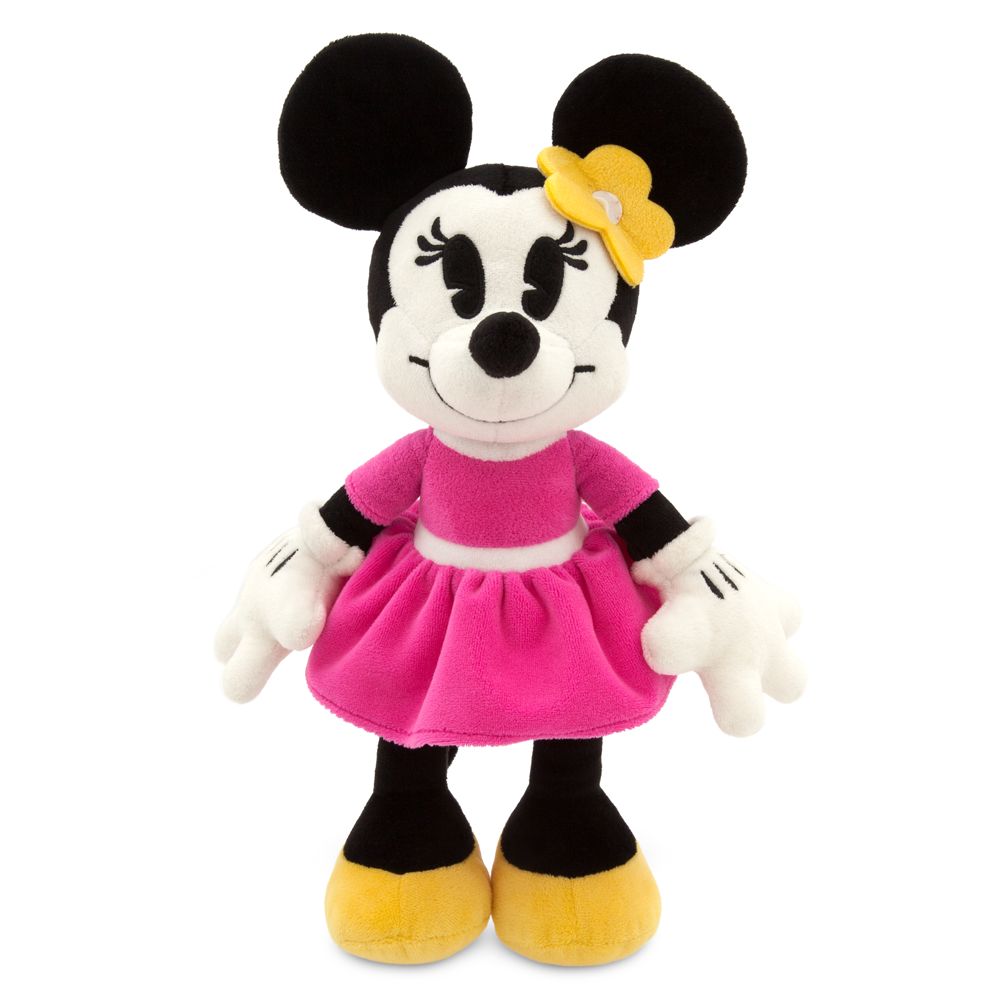 Find an old book (or print vintage looking paper found online) to create an easy bunting, like this sweet Peter Pan version.
With a bit of foam core board, some paint, Exacto knife (and likely lots of time!), you could have this whimsical it's a small world display!
String a mini clothesline over the food table and hang up tiny Disney themed clothes for the new baby (images from Newly Woodwards, DisneyStore.com)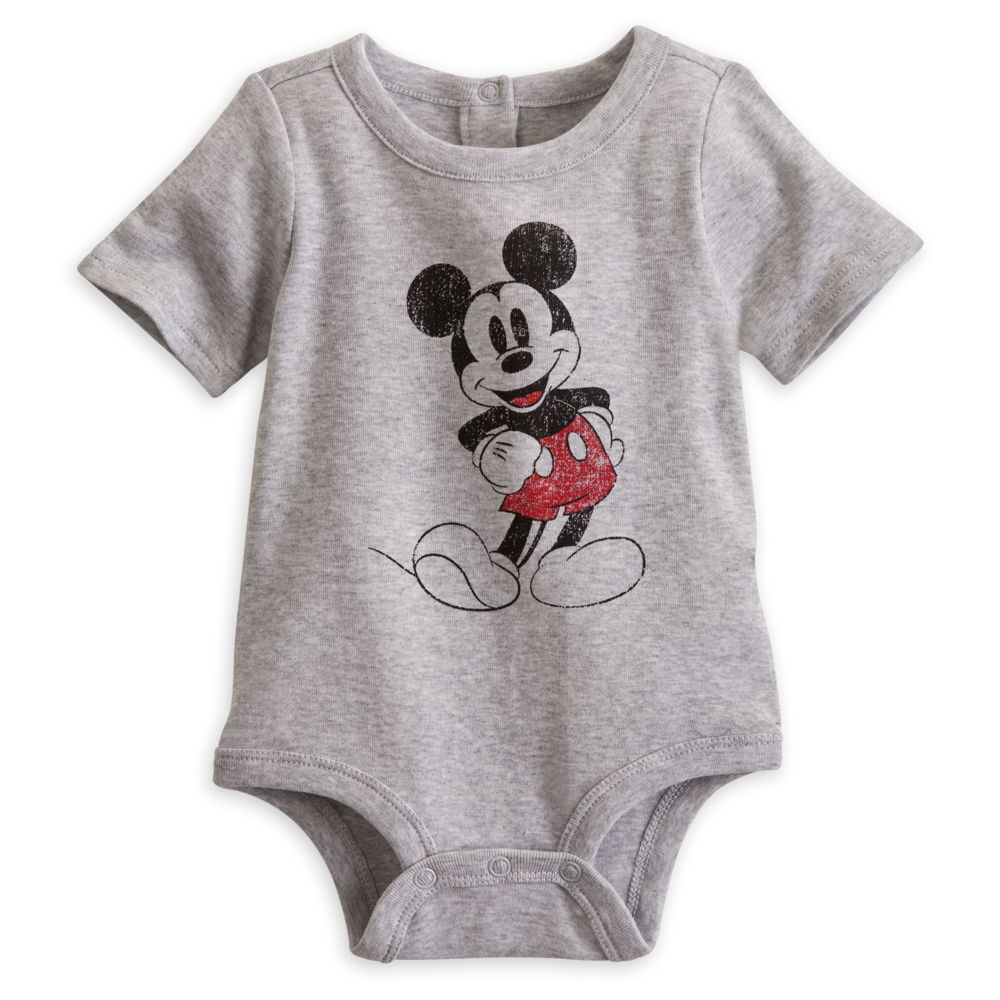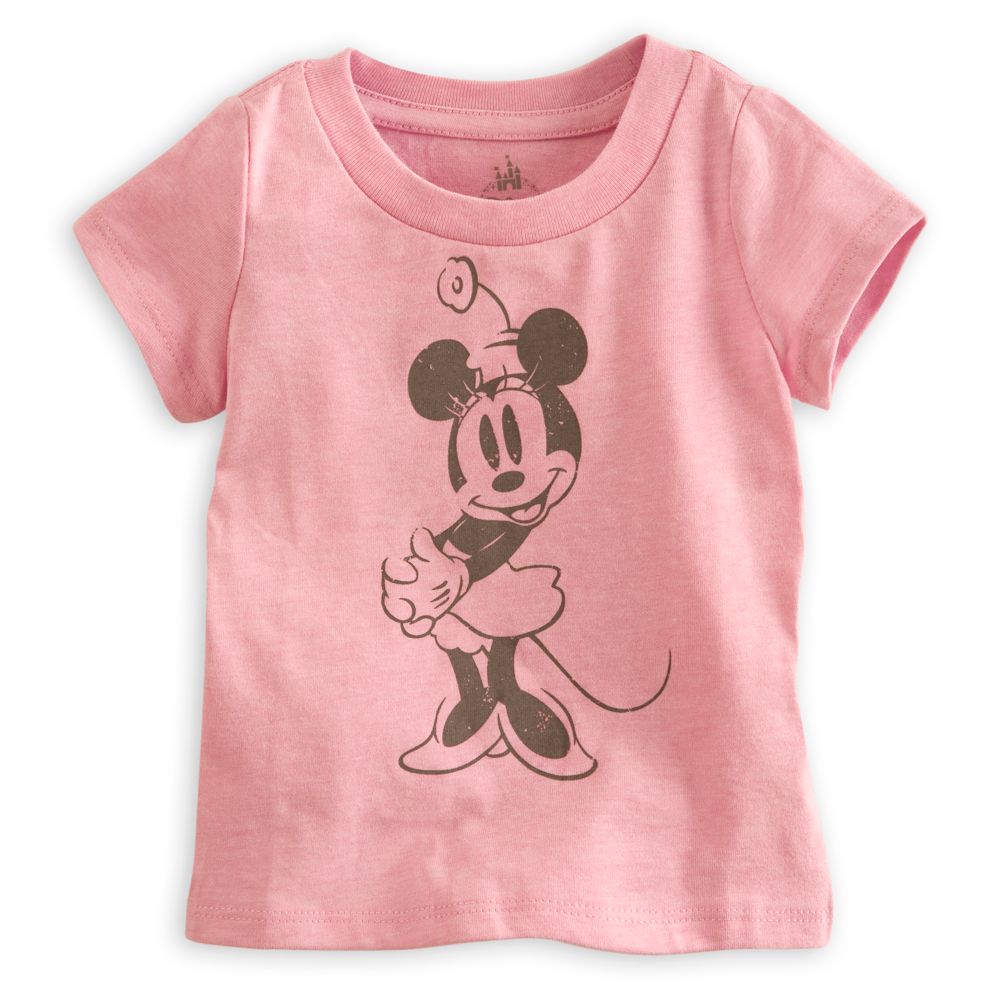 Tabletop art work that can be used in the baby's room after the party is a nice added touch (images from left to right: Lovely Little Fawn, Vivid Editions, Disney Store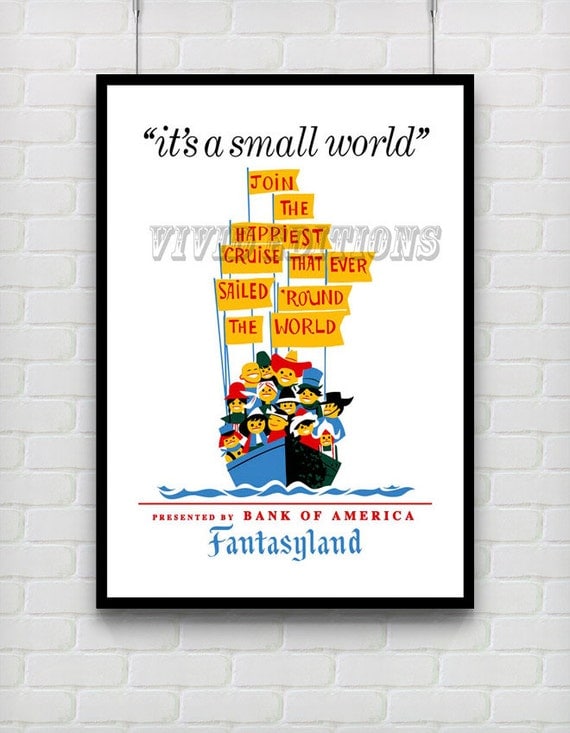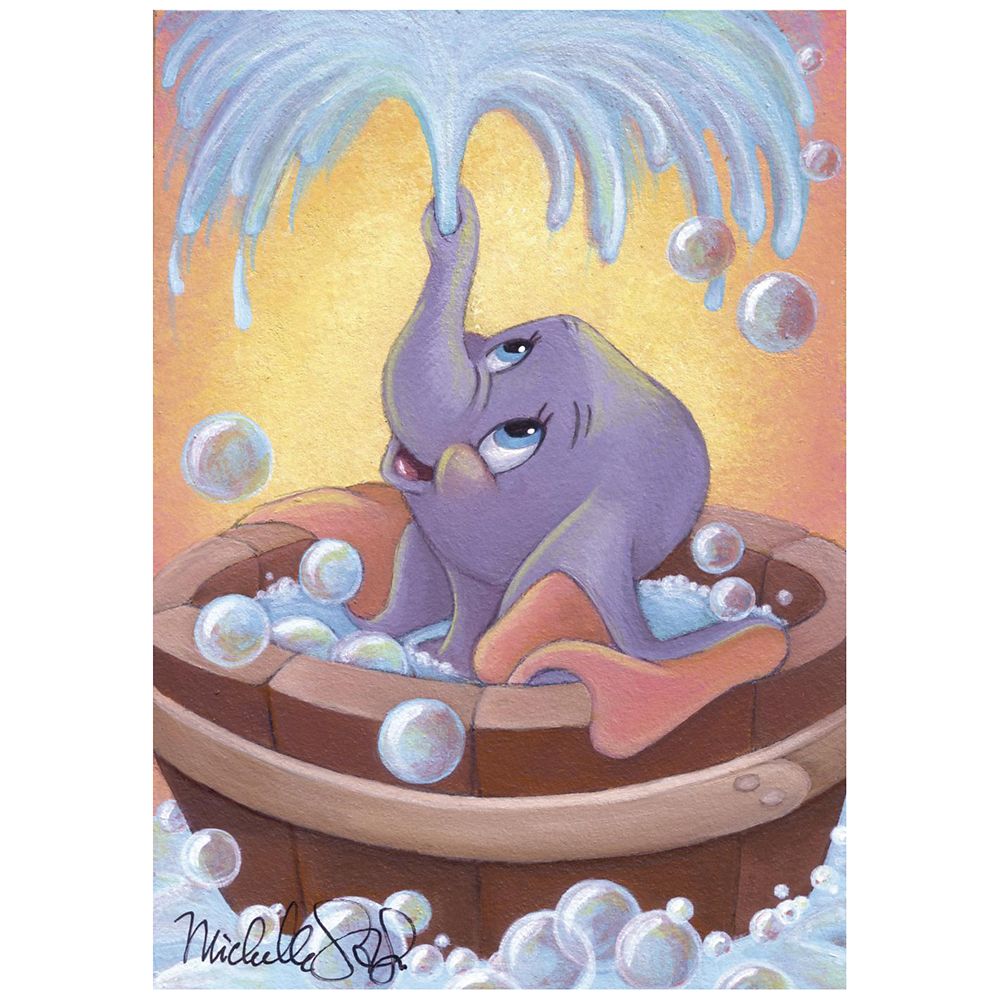 ---
Thank you for joining me today. Your next stop on the Magical Blogorail Loop is Heidi's Head.
Here is the map of our Blogorail should you happen to have to make a stop along the way and want to reboard:
Julie ~ Saving Up for Disney – #DisneySide Baby Shower Decorations
Heidi ~ Heidi's Head – Storybook Circus Games, Prizes & Favors
Lisa ~ Home is Where the Mouse Is – Magic Kingdom Baby Shower: A Taste of the Kingdom
Becca ~ Love Our Disney – Magic Kingdom Inspired Baby Shower Gifts
Ashley  ~ Ashley Aspires – You're Invited
This post contains affiliate links