That first holiday when your child is old enough to enjoy the season is just the best! They can enjoy the holiday meal. They love looking at lights in the neighborhood. And of course, they're old enough to open gifts now too! I can't wait for my toddler daughter to see the Christmas tree this year. But I have a feeling we won't be setting any presents out under the tree, for fear she'll open them all before the actual holiday! Holiday shopping for toddlers is already so much fun. And of course adding a pixie dust sprinkling of Disney in with the presents is so magical. Here is the shopping guide with my suggestions of Disney gifts for toddlers!
Please note that I use affiliate links in my posts. Clicking through and making a purchase helps me in a small financial way, thank you!
Disney Toys for Toddlers
Number one on the lists of all little boys and girls – TOYS! These adorable Disney-themed toys for toddlers include Little People and LEGO Duplo blocks.
Fisher-Price Little People
LEGO Duplo Disney blocks are adorable and really feed a toddler's imagination!
Adorable Outfits and Clothes
Toddlers love to wear comfy clothes that also feature their favorite characters! These machine-washable outfits are great for a day at Disney…or any day!
Disney Books, Music and Movies
What's better on a chilly day than snuggling up to read, watch favorite movies or listen to songs together with your toddler? These are all perfect for little ones and make great Disney gifts for toddlers. These DVDs are family favorites!
Disney Dollies
Toddlers love to emulate mama and that means having a baby to care for of their very own. Each of my kids had their own special Disney-themed stuffy or doll (even me – my lovie was Winnie the Pooh!)
 
Outdoor Play
Toddlers love to explore the great outdoors. These outdoor play items with a Disney twist will keep them active outside.

Disney Dining
A favorite character featured at meal time makes lima beans look more appealing! Okay, maybe not, but toddlers love to see Disney characters on their cups, plates, bibs and placemats.
Toddler Games
These games are fine for little ones to play on their own, but everything is more fun with family! Include these fun games on your next family game night to include your toddler as well.
Dressing Up Disney
Kids of all ages love to play dress-up! Toddlers too, so keep their dress-up box full and fill their imaginations!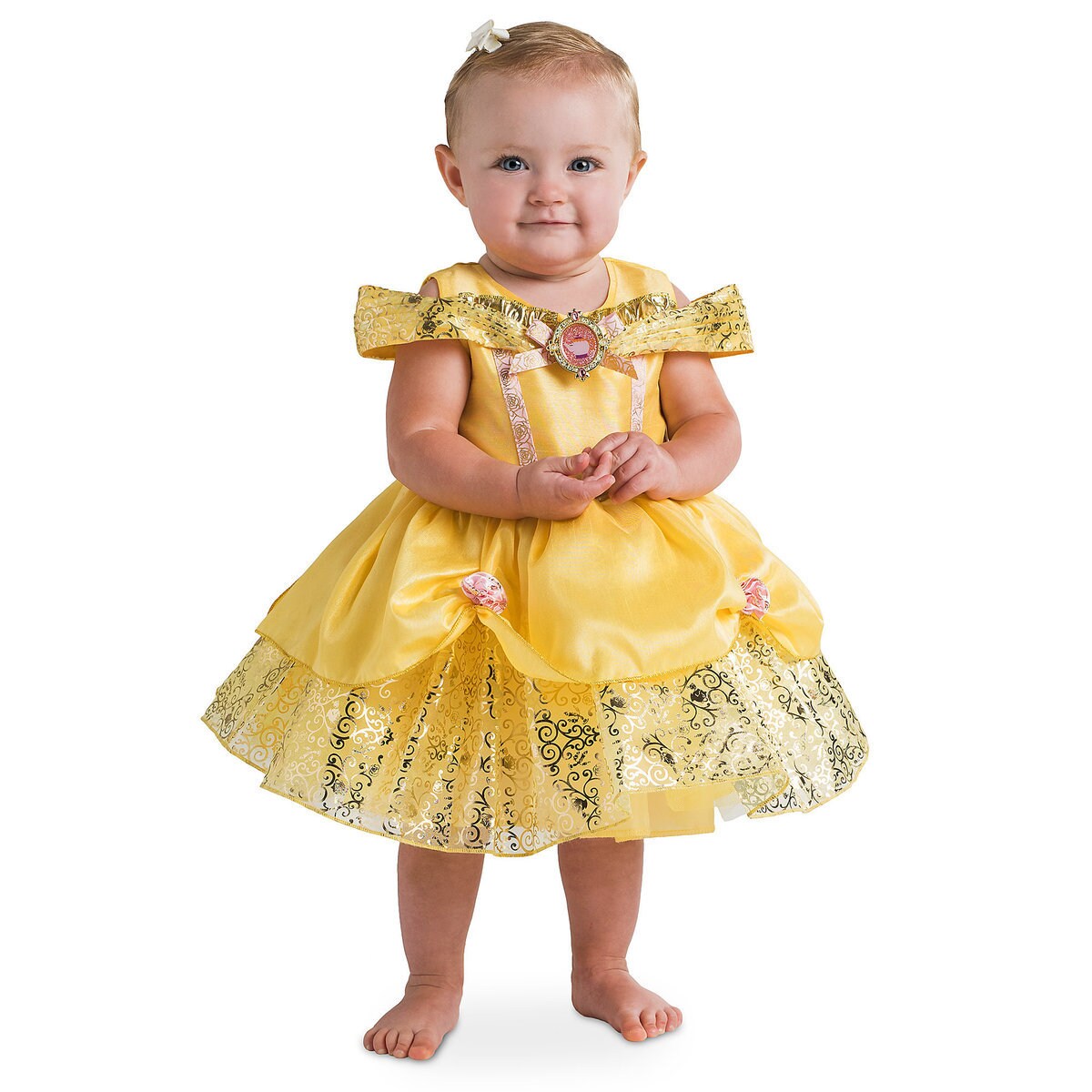 Disney Travel Gear
Hitting the road? Even if you're not headed to the Disney Parks, you can pack your toddler's favorite characters on everything from pint-sized backpacks, lunch boxes and sunglasses.
Bath Time
I have a hard time dragging my toddler out of the tub, she loves it! But if your toddler has a bath time aversion, perhaps these fun toys and products would help encourage some clean up?
"it's a small world" Bathtub Boat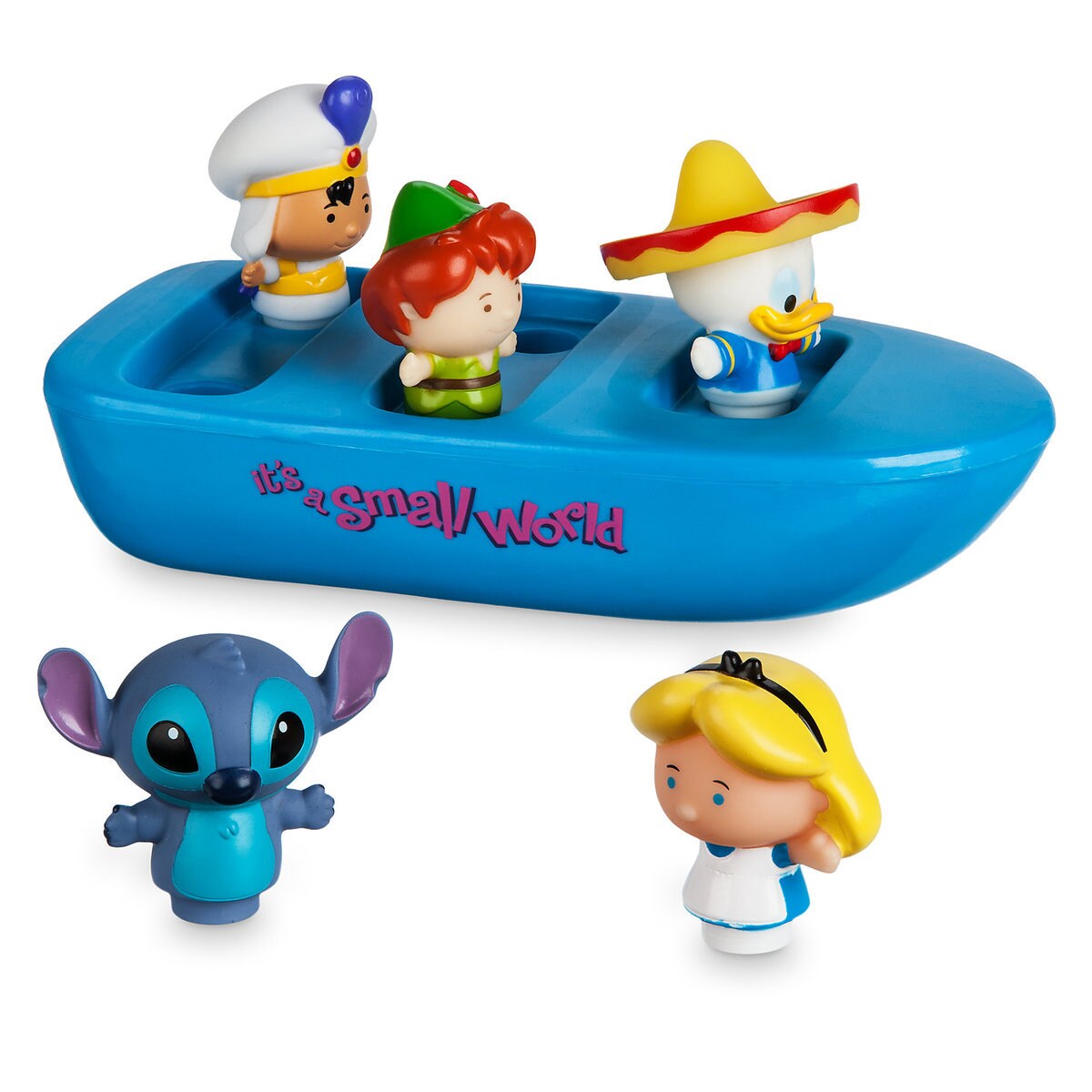 Bed Time
What better place to read a bed time story than from your very own toddler sized Cars chair? And how sweet to cuddle up in your toddler-sized blanket set with a favorite Disney character!
Stocking Stuffers
My toddler loves seeing her favorite characters in unexpected places like on her toothbrush! Stuff their stockings with these Disney gifts for toddlers, like toothpaste, Band-Aids, slippers and undies (perfect for those toddlers who are gearing up for potty training!)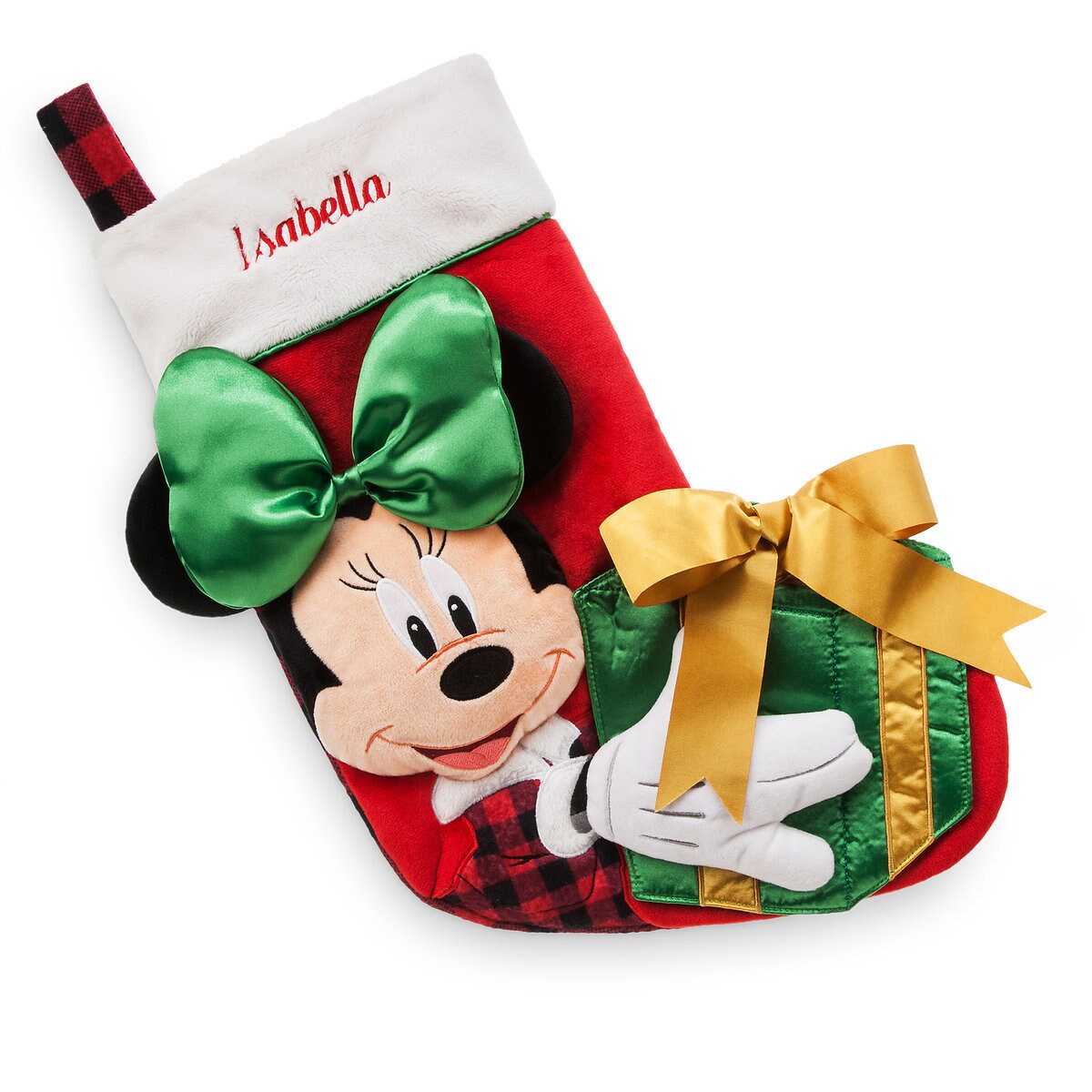 ---
For more Holiday gift ideas,
check out the other great posts from the Blogorail!
---