Valentine's Day Ideas for Kids
I'm sharing some fun Valentine's ideas for your kids. These 7 ideas will give you inexpensive and lovable ways to share the holiday with your kids. And so not to leave out the littles, I've included Valentine's Day ideas for toddlers, too. There are also some real, memorable ways to create a deeper connection with your kids (with this holiday as the reason to begin a step in that direction). Your kids will love you for including them in the Valentine's Day celebration!
Please note that I use affiliate links in my posts. Clicking through and making a purchase helps me in a small financial way, thank you!
1. Family Card Exchange
The kids have probably already exchanged cards and treats with friends at school. Creating homemade cards for family members is a great way to show off creativity and love (especially for little siblings that don't yet go to school). No need to be perfect, just let the feelings fly.
DIY Valentine cards for each other at home. A simple construction paper card with a sweet sentiment inside is so meaningful. A new box of customized Crayola crayons will encourage the creativity!
Draw a picture or paste a photo inside for an added touch. These are the memories to hold in your heart forever. I still cherish the handmade Valentine card that my son made for me so many years ago.
2. Valentine's Day Breakfast
No need to go crazy – even just doing one thing out of the ordinary will make breakfast together a special meal to kick start Valentine's Day.
Doughnuts are always a welcome treat in my book!
Sprinkle chocolate chips on the pancake batter in the shape of a heart.
Add red food coloring to a glass of milk to make a "pink drink".
I love this idea of cutting fruit into heart shapes for the ultimate Valentine's Day fruit salad!
Click the image to see more on Pinterest!


Watermelon Heart Salad from A Designer Life
3. Perform a Loving Act
Just like kids love to give presents at Christmas, they enjoy the giving of their affections on Valentine's Day as well. This is a great time to show your kids different ways of loving. We can show our love for all people with service, including volunteering to help others. Start with your church or ask in your local community for ways that your children can help.
Here's a super cute loving act that kids would enjoy – making a Valentine's Day bird feeder to hang in a tree. Bet the birdies would love it!
Click the image to see more on Pinterest!
Valentine's Day Birdfeeders from Wine and Glue
4. A Lovable Outfit or Accessory
Let kids wear their heart on their sleeve (literally!)
ShopDisney has some adorable Valentine's Day tees. There are also sweet love-themed accessories that can be worn all-year round, like these cute socks and Mickey & Minnie Love Alex and Ani bangles (perfect for tween and teen girls!)
Before I had a million kids, I used to make them a special shirt for every holiday! They really loved wearing their handcrafted creations. If you have a sewing machine and basic skills, you can put together this adorable Valentine's Day heart tee in about two hours. Click through for the DIY tutorial.
Not in the craft mood? Etsy is the go-to place for handcrafted Valentine's Day gifts for kids. Choose fuzzy cupcake socks by HappytoGiveBoutique and this Train Engine with Hearts tee by SunshineMountainTees.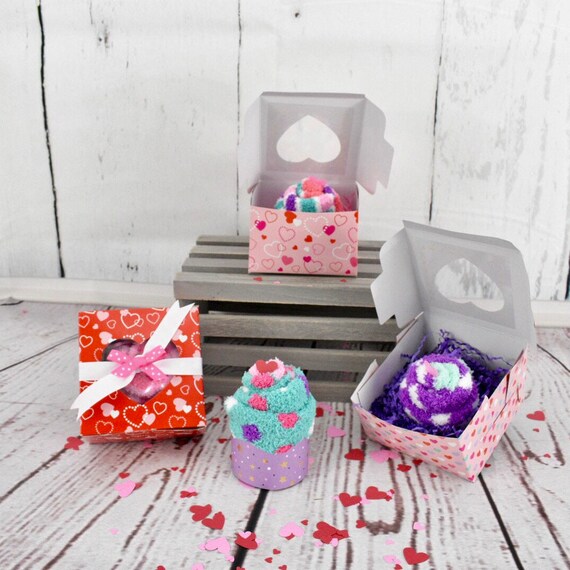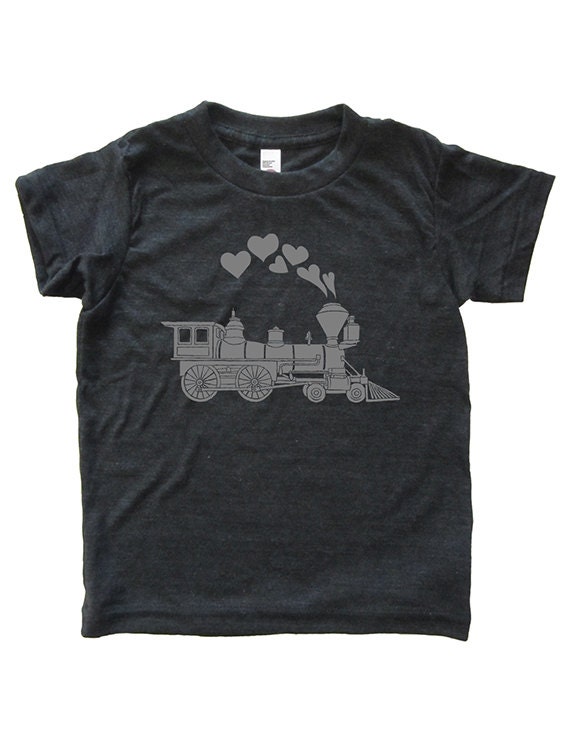 5. Valentine's Homemade Crafts
Take the time to sit down and create something together with your kids this season. Okay, so I haven't gotten into the make-your-own slime thing but I know that kids LOVE it!
There are lots of other crafty things you can do with the kids during Valentine's. This paper heart wreath is adorable (and what kid doesn't love to wield the stapler!) Best part? Totally mess-free!!
Click the image to see more on Pinterest!
Paper Heart Wreath tutorial from hello, Wonderful
6. Read a Loving Story Together
My littlest kids especially love to snuggle with mom and dad to read stories. Those are special memories for sure.
7. Give Your Child the Gift of YOU
Ever read about the The 5 Love Languages: The Secret to Love that Lasts
? There are additional books in this series that help you to love children and teens more deeply. I can't think of a better Valentine's gift from a parent to a child than your time, your attention and a deeper and more connected love!




Kids really do get into the Valentine's Day spirit of love and friendship. Maybe it's the classroom Valentine's card exchange at school. Maybe it's the warm and fuzzy feeling woven throughout the month. But more likely it's the sweet candy and treats! Okay, let's give children a little more credit. While the school parties and special desserts are fun, I think that kids just naturally love to LOVE. And Valentine's Day is a perfect time to express that.