Looking for family friendly comfort foods this season? When the cooler weather comes around, it's the time of year we turn to comfort meals. These kids comfort food recipes and easy dinner ideas are appealing to the entire family!
Mom Rewritten uses affiliate links which means I may earn a small commission if you purchase through the links in these posts. As an Amazon Associate I earn from qualifying purchases. For more information, see the Privacy Policy and Disclosures tab.
Kids Comfort Food Recipes
Cold winter months just call for these kids comfort food recipes! From pizza and chicken nuggets to noodle soup and macaroni and cheese, there's something here for all kids. But look beyond the typical and you'll find tons of other delicious comfort dishes.
This article includes a large recipe round-up from my fellow food bloggers, as delicious meals they've served to their own families.
I've grouped recipes into different categories. Check out the specific food groupings, like pasta dishes and soups. Read along for sections on specific meal needs including game day appetizers and quick meals for busy parents. Plenty of recipes here too for dietary concerns including vegan, gluten-friendly and dairy free.
What about Picky Eaters?
These comfort foods are appealing to the grown ups but what to do about finicky eaters? If you think kids might turn up their nose at the sight of a casserole on the dinner table, keep reading.
When looking through these recipes, you might think, "That has _________ in it, my children would NEVER touch it!" My suggestion is just to give the recipes a try! If you never serve those questionable meals you'll never know if it's going to be a miss or a huge hit.
My son surprised me several years ago when I served chicken pot pie. I had him at "pie" – He tried it and loved it! My chicken pot pie is now one of his favorite all time kids comfort food recipes.
Take a chance and try one of these recipes. Even the pickiest eaters may be pleased with the kid-friendly choices here! Read more tips about feeding picky eaters here.
Cozy Macaroni and Cheese Recipes
Better than the "blue box", these hearty and homemade macaroni and cheese recipes are kid tested and approved! Keep reading through this article for more mac & cheese recipes that kids will love. From classic cheddar cheese to more grown up flavors, these are all still kid friendly meals.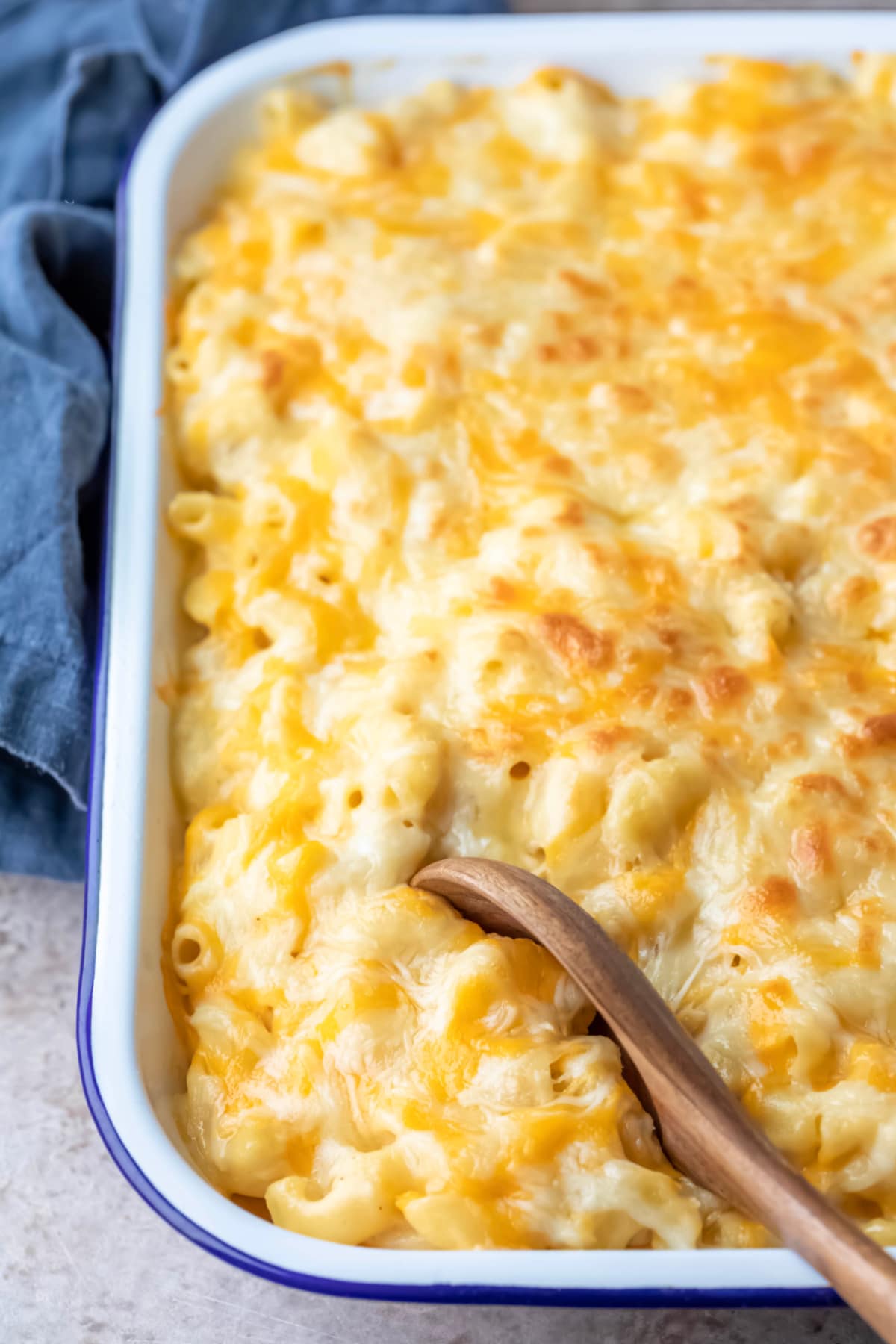 Comfort Casseroles
A hearty casserole is the ultimate comfort food! Baking dish casseroles are one of the easiest ways to incorporate vegetables in somewhat "sneaky" ways.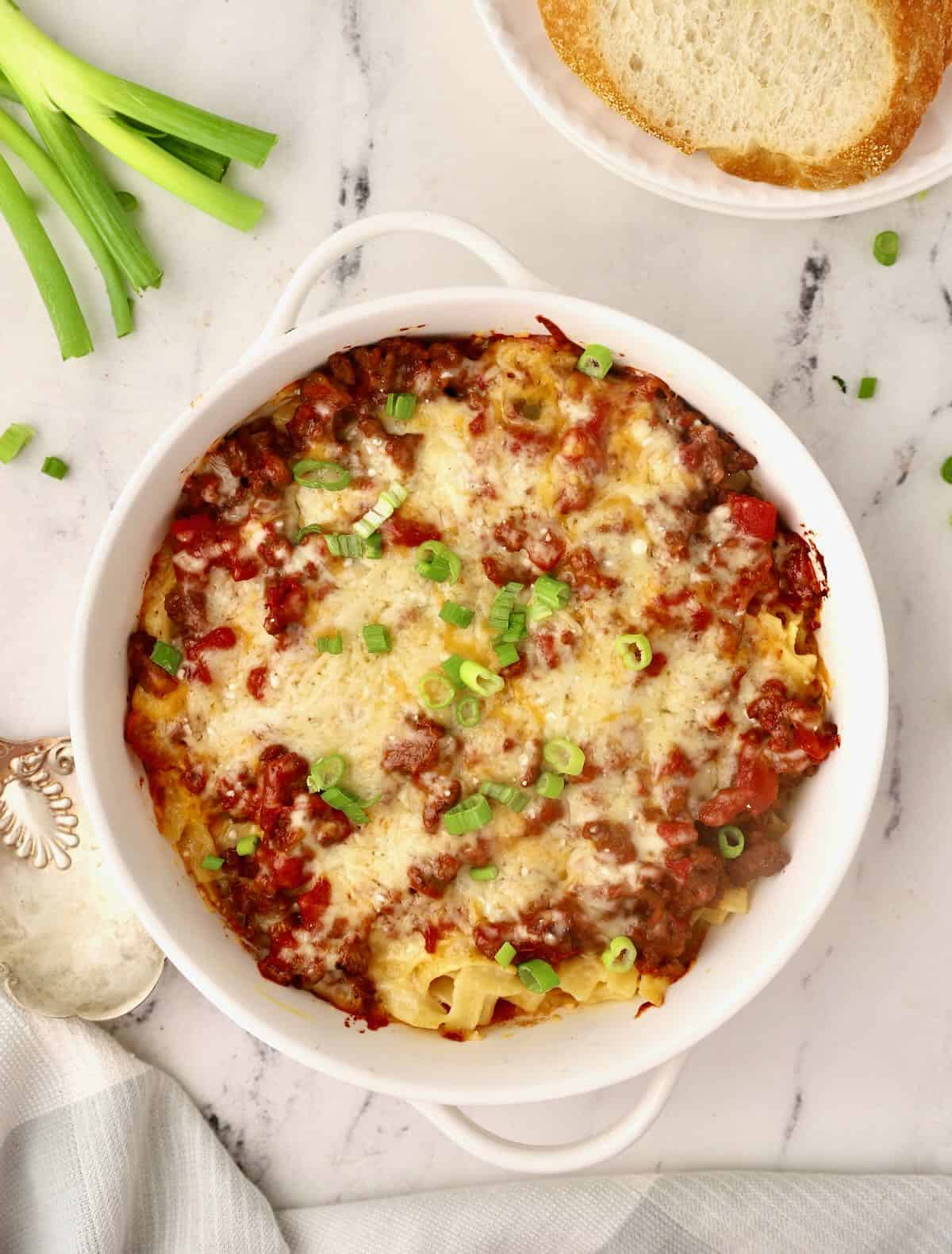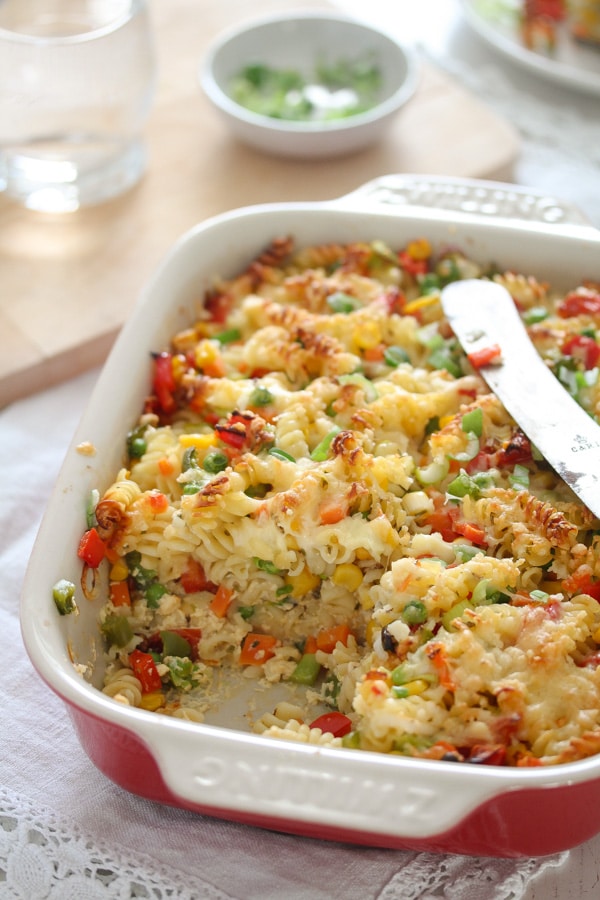 Plentiful Rice and Pasta Soups
Get kids off the canned soups with these simple meals that are hearty and comforting. Control the classic recipe by adjusting the vegetables to your kid's preference.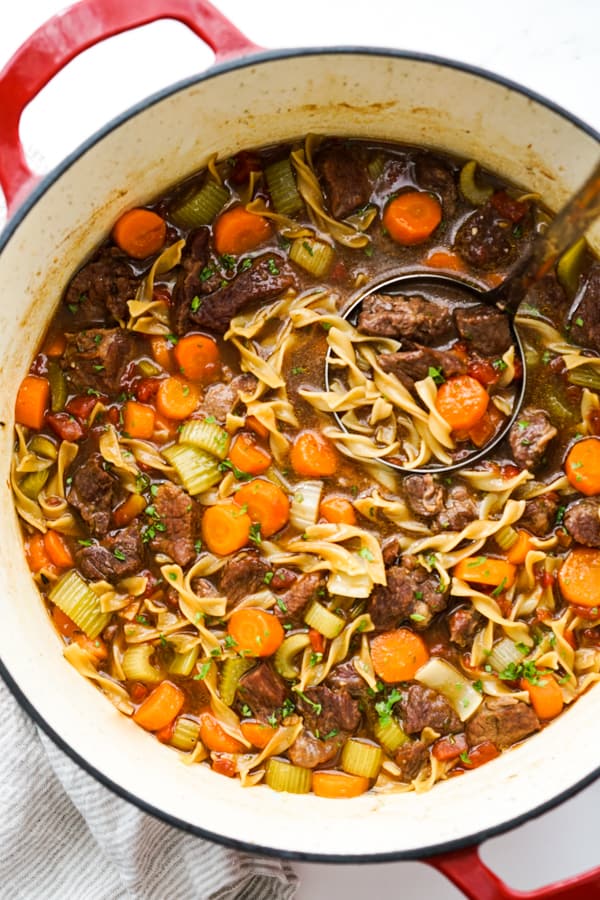 Pizza and More
Ask a lot of kids their favorite meal and many will say, "Pizza!" These recipes celebrate the classic favorite with a twist.
Just want basic pizza for easy dinners? Purchase frozen pizza dough to have on hand when you need it. A few simple ingredients including a jar of tomato sauce, shredded mozzarella cheese and your child's favorite pizza toppings.
Voila, a tasty pizza on a budget that can be adjusted to your personal tastes! This non-stick pizza pan is my favorite for a crispy, chewy crust.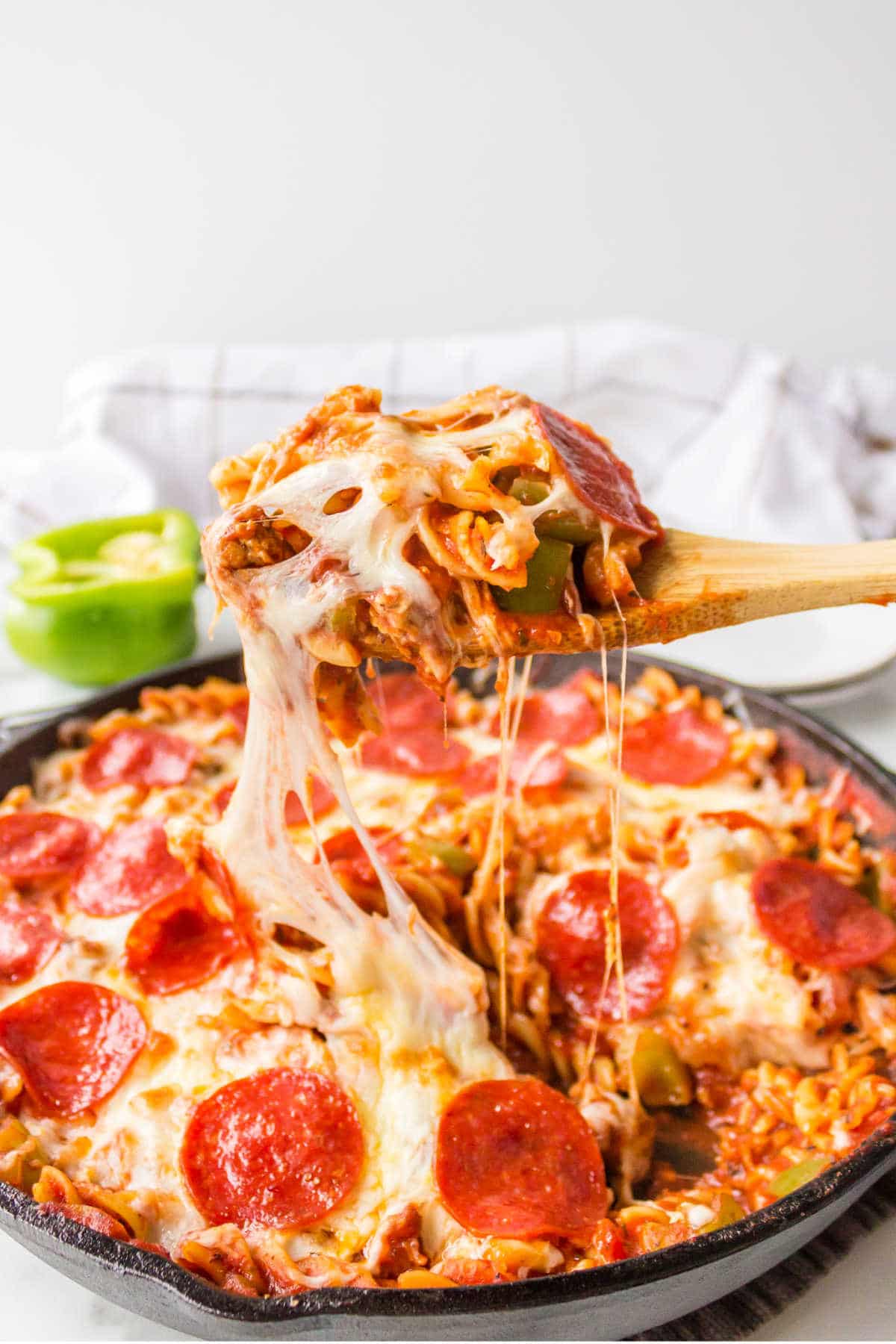 Favorite Dinner One-Pan Dishes
For easy dinner ideas, the single pan meal can't be beat. Expedite clean up by making these delicious recipes in one pan.
Kids Comfort Food Recipes with Chicken
Chicken is a dinner time staple. Served up in these kid friendly recipes, you probably won't get many complaints with these chicken meals at the table!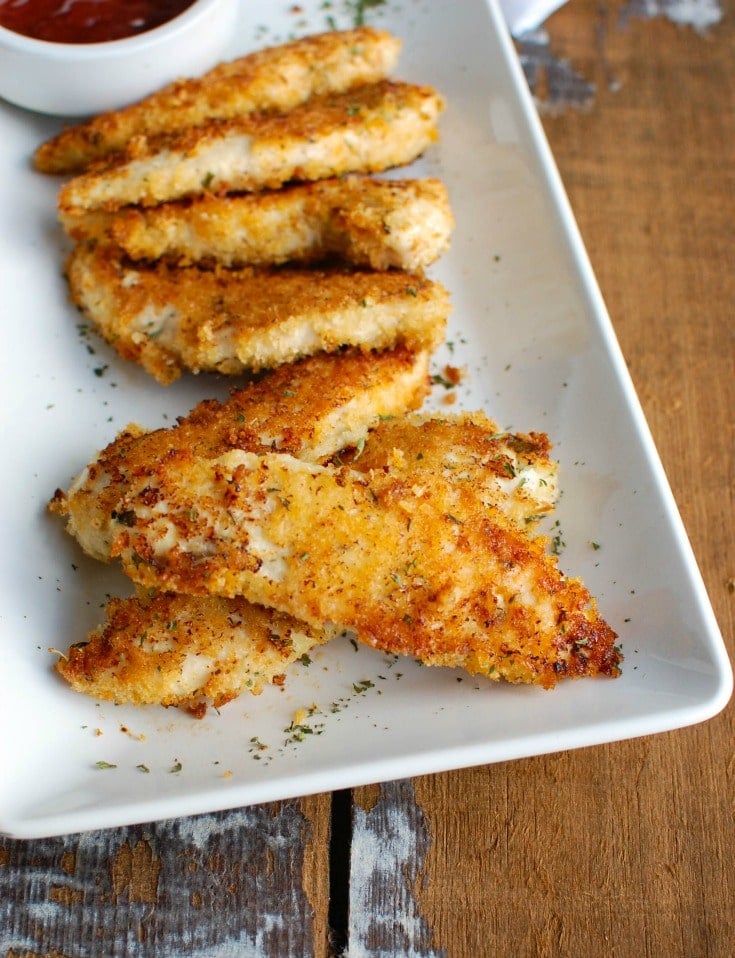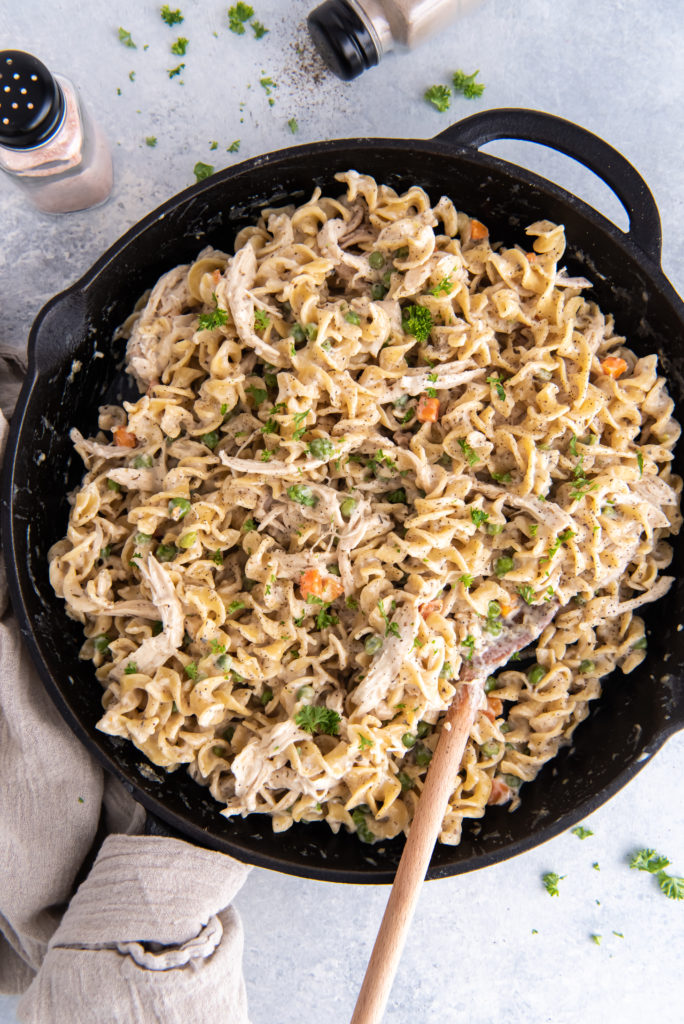 Instant Pot Recipes for Dinners on the Fly
Don't have an Instant Pot in your kitchen repertoire? What are you waiting for! This pressure cooker can make rice, chicken breasts and full easy dinner recipes in a short amount of time.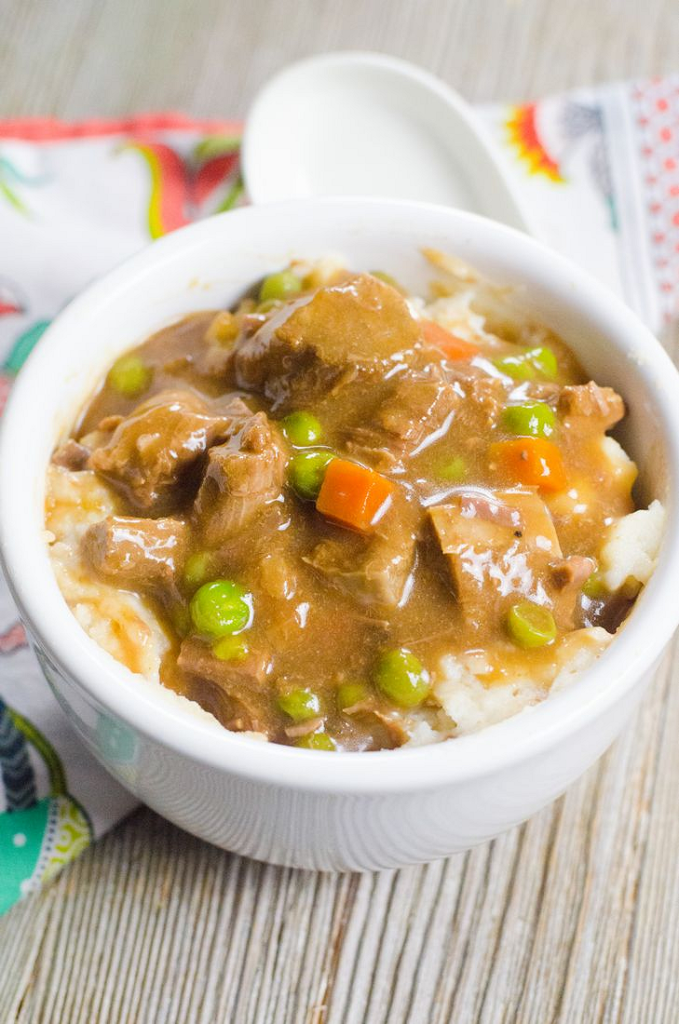 Satisfying Spaghetti Recipes
When pressed for a favorite food, my daughter will choose spaghetti every time. To look behind the basic noodles and tomato sauce, try one of these inventive versions!
Nourishing Potato Dishes
Mashed potatoes and baked potatoes are a comfort classic side dish. Here are a few more potato-inspired kids comfort food recipes.
Slow Cooker Comforts
For slow cooked recipes with a hands-off approach, there's no better way to make these kids comfort food recipes than in the Crock Pot. Rich and creamy flavors without the added work of watching a pot!
Pie for Dinner
Chicken pot pie for dinner is my son's absolute favorite kids comfort food recipe. Serve alongside mashed potatoes or other side dish to round out the meal.
These pies are a delicious alternative to casseroles, with the added benefit of a tasty crust! Store-bought pie crusts make any of these recipes easy enough to make for a busy weeknight.
Versatile Pasta Dinners
For the kids who have a love of pasta, branch out beyond the favorite spaghetti and macaroni dinners with one of these creative meals.
Savory Soups for the Entire Family
Soup is one of my favorite winter meals, but the kids don't always enjoy it. Try one of these kid-friendly soups (served up with plenty of crackers, of course!)
Veggie-focused Healthy Dinner Ideas
These vegan and vegetarian comfort foods are excellent meatless meals for the whole family.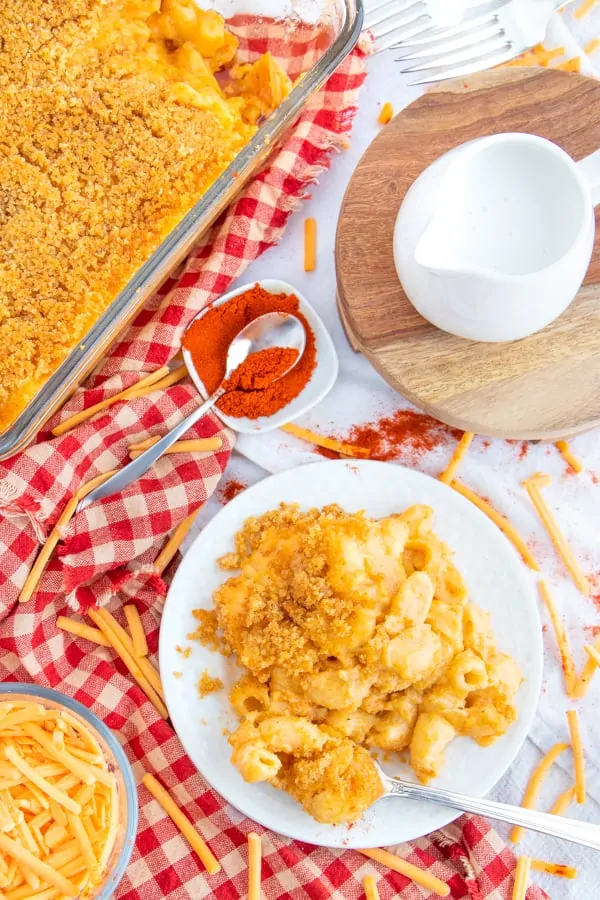 Must-Try Meat Meals
Look beyond burgers and frozen French fries with these excellent meaty dishes that kids enjoy.
Kid-Friendly Chili
If your kids like beans, serving chili for dinner is a no brainer. Generally very easy to make with canned beans and a few pantry staples, chili can be prepared meatless for vegetarian meals as well.
Busy Night Family Dinners
Simple ingredients, pantry staples and make ahead meals allow the whole family to enjoy a hearty but easy dinner. Make and freeze, then defrost for dinner on busy days. Read more: Quick Recipes for Busy Families on the Go.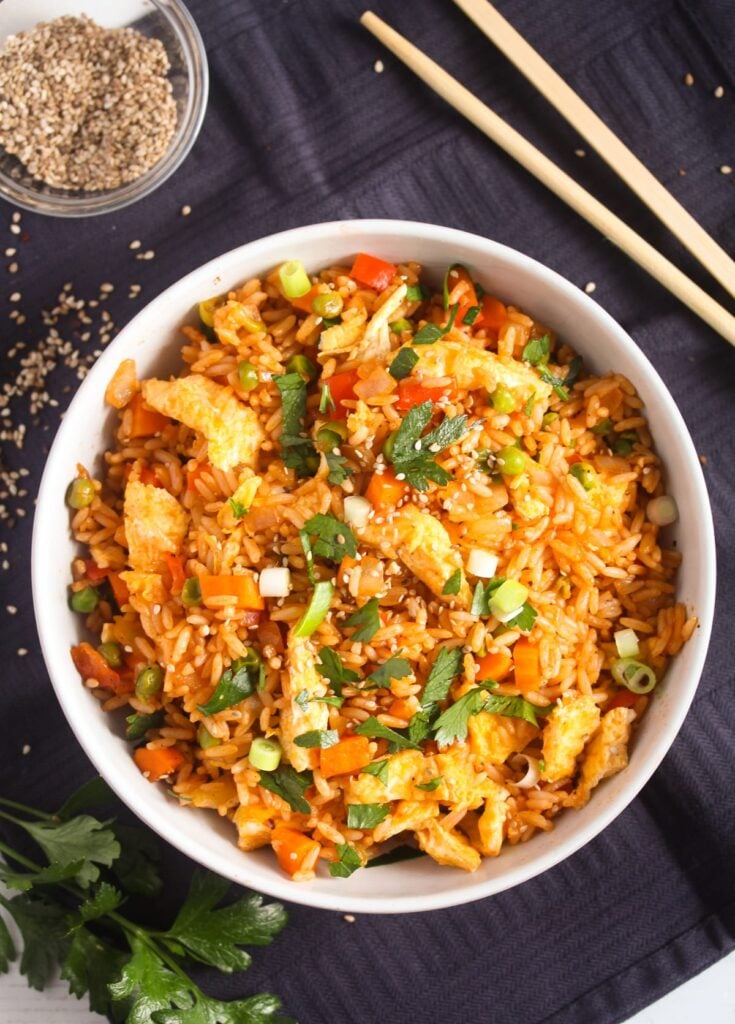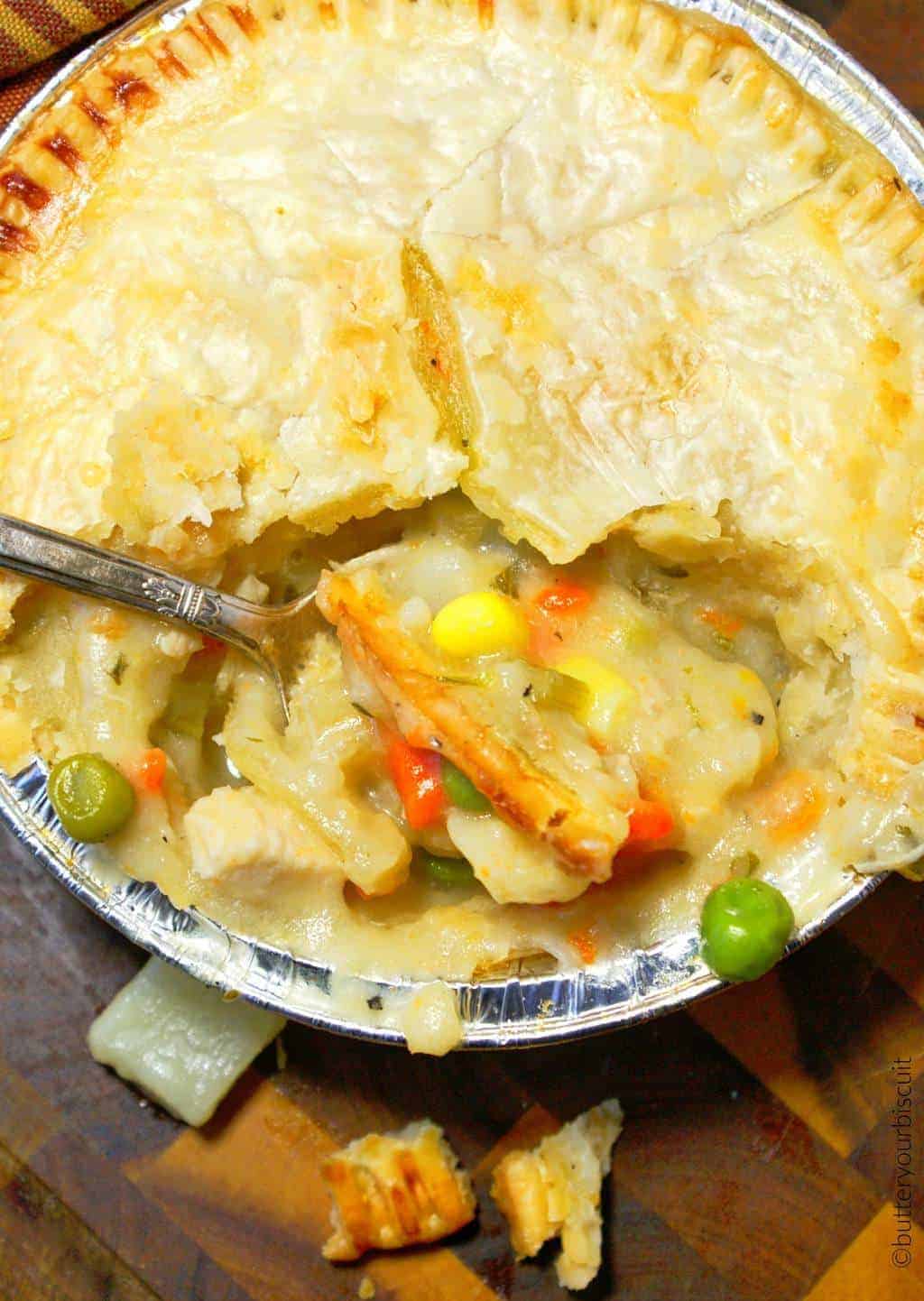 Cozy Pajama-Worthy Breakfast Ideas
Start of the day with one of these cozy kids comfort food recipes for breakfast. These tasty options are the perfect way to kick-start the morning! Or use them as comforting breakfast for dinner dishes.
Lunch Box Delights
Deliver delicious and comforting meals via the lunch box for these school day bites that kids enjoy. Check out these additional healthy lunch ideas for kids.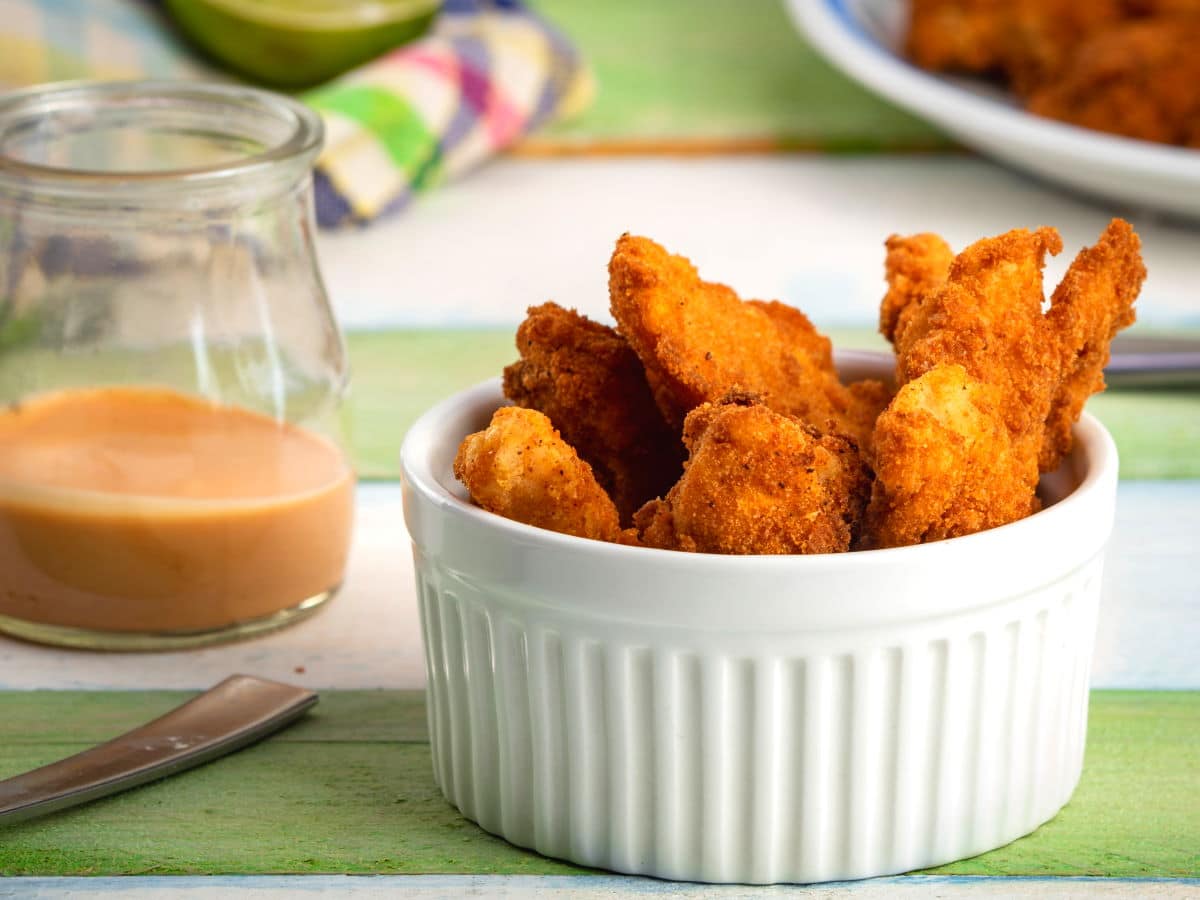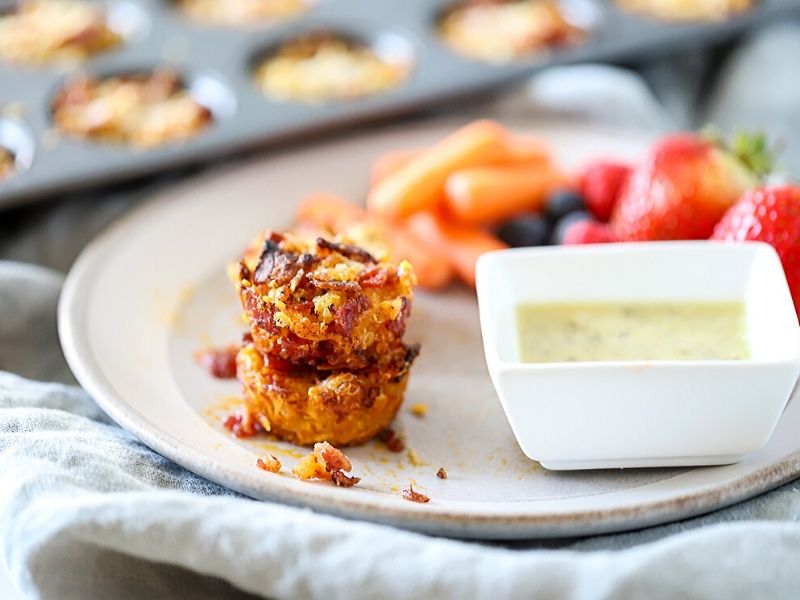 Game Day Foods
My kids love watching sports on television and yummy game day foods really add to the energetic atmosphere. These kid-friendly appetizers are perfect for setting out at the next party!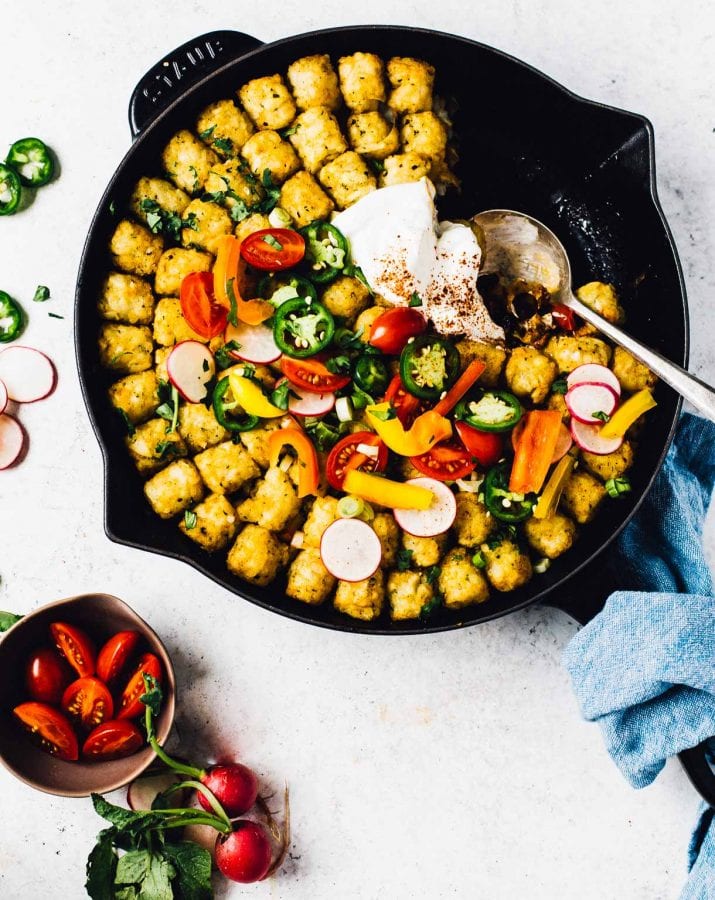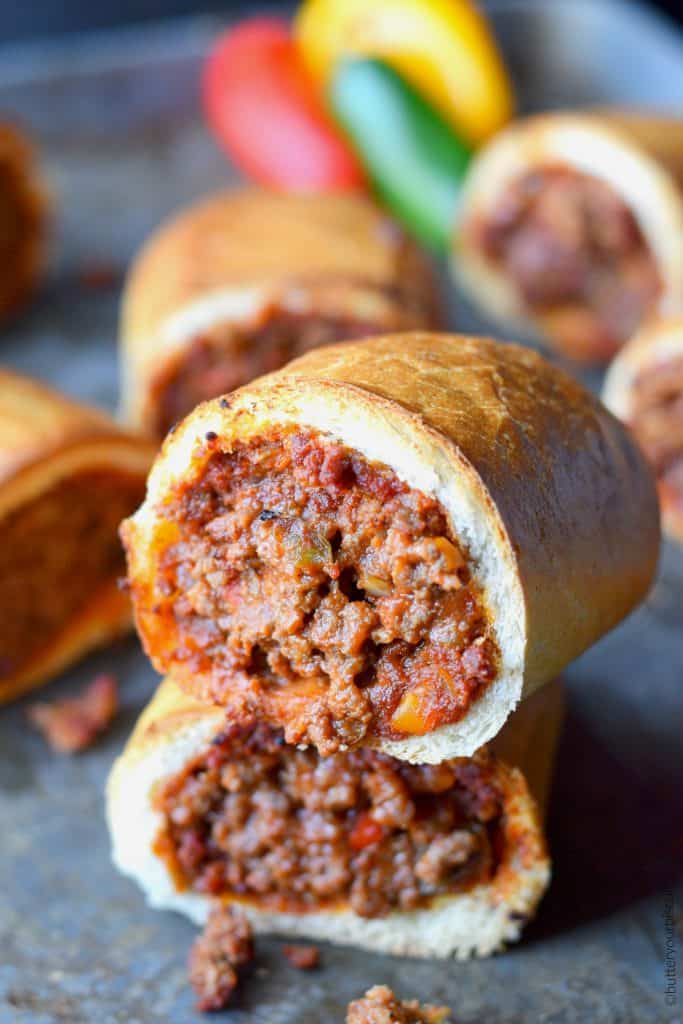 Kid-Friendly Comfort Desserts
Saving the best part for last? Not to be forgotten, this wouldn't be a round up of kids comfort food recipes without a few cozy desserts.